They have them- oh, and Katie Couric for GH's spot. R, I find it interesting that VR was on "Diagnosis Murder" for many years with no stories about her being a "nut". No real quality BTS anymore. John Conboy would often summon Marty West Shane in his office to fuck him, moaning "Deeper, deeper, beach boy. Days has fired Crystal Chappell.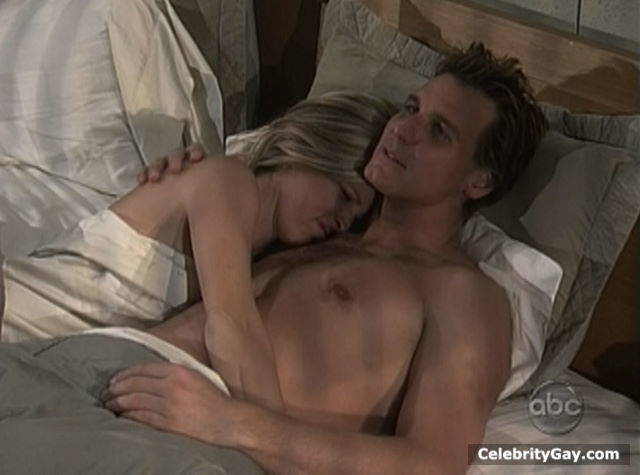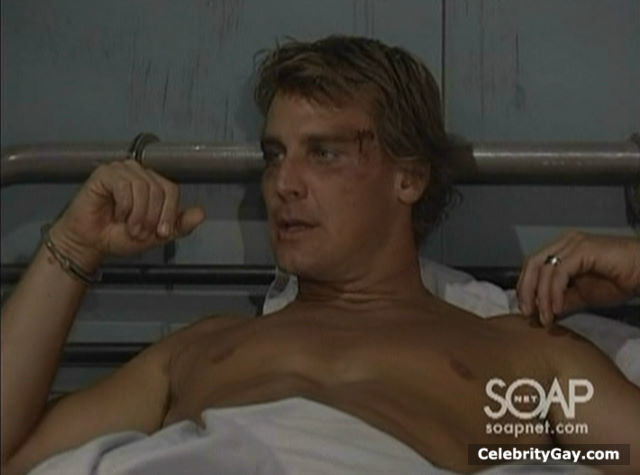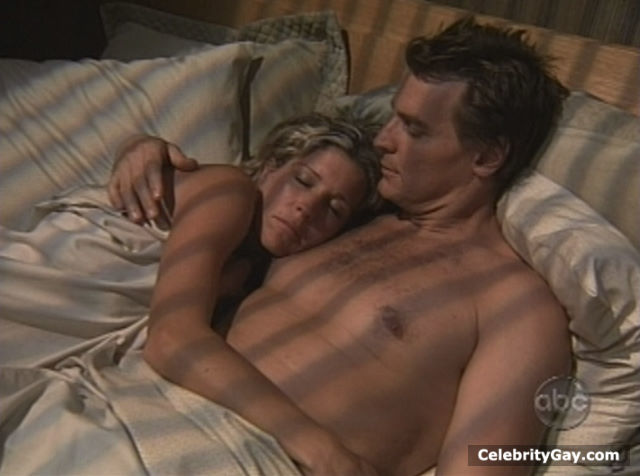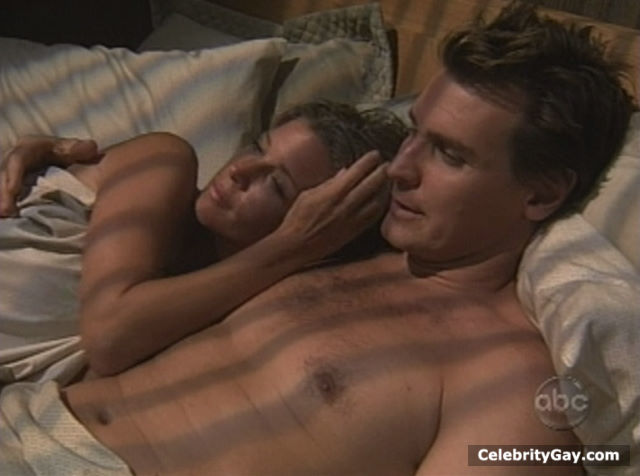 The habit had been broken.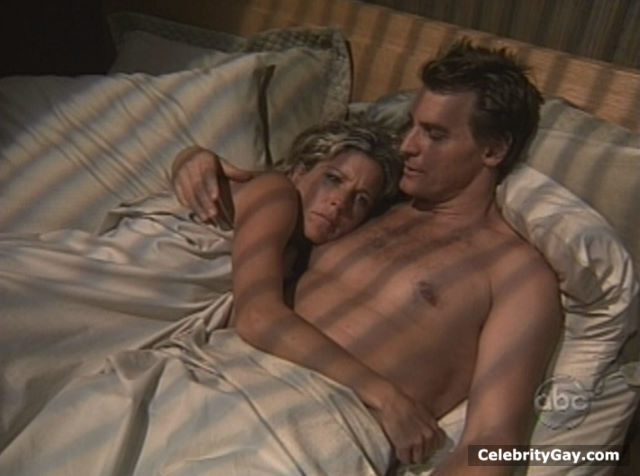 He comes across as dull and one of the straight boys. R, Ford raped Jessica last year. When does Liz Hubbard start taping as Irene. All of our students need different things from us.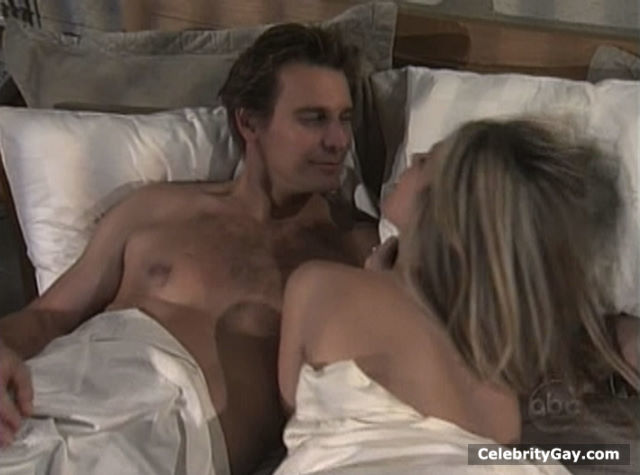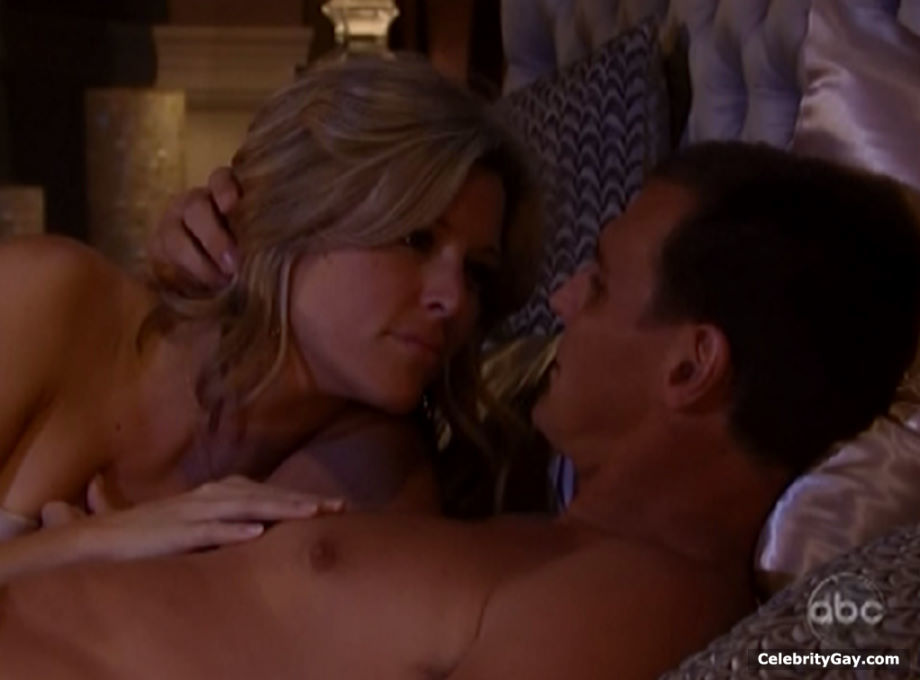 Absolutely ridiculous.