And if you go in, should you turn left or right…or right-and-three-quarters? Your love is thick and it swallowed me whole You're so much braver than I gave you credit for That's not lip service. It would crack everyone up and break any tension but I'm not sure how to introduce it so it makes sense in a wedding. When it came to the reading during the actual ceremony, I started getting excited when that line was about to come up. I have also chosen some examples from the Song of Songs.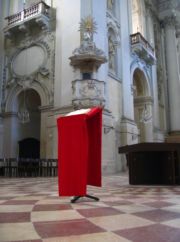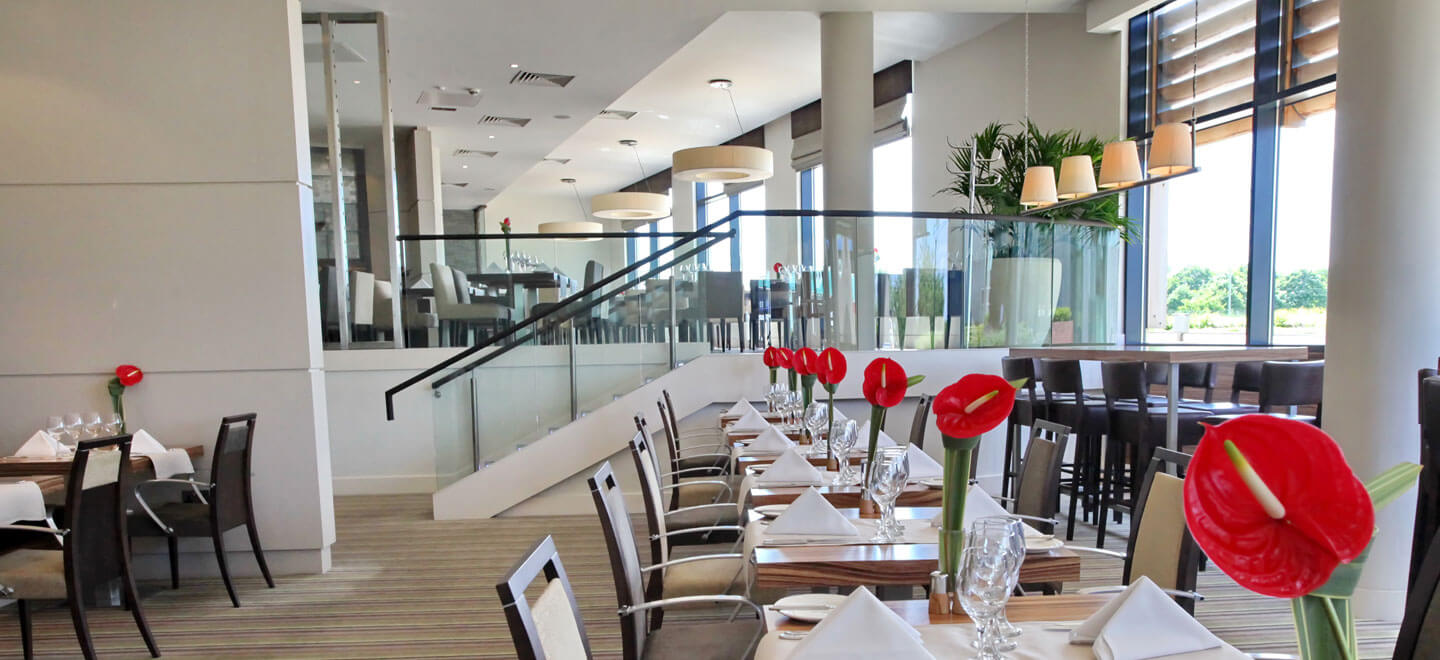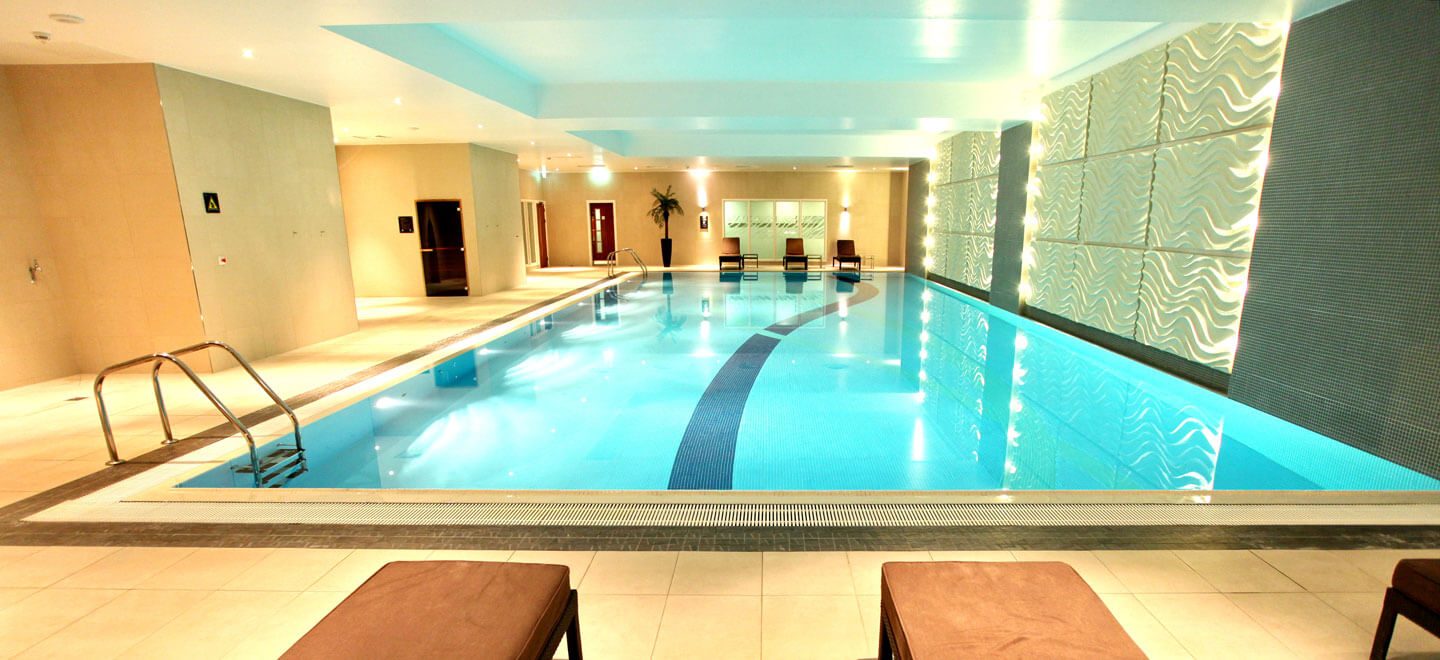 I cried the first time I read that passage about Fenchurch and Arthur and I started crying again when I saw it here, just now!
Feel better! Unfortunately, my conclusion was that's Falling in Love is not like owning a cat at all. These are all fabulous!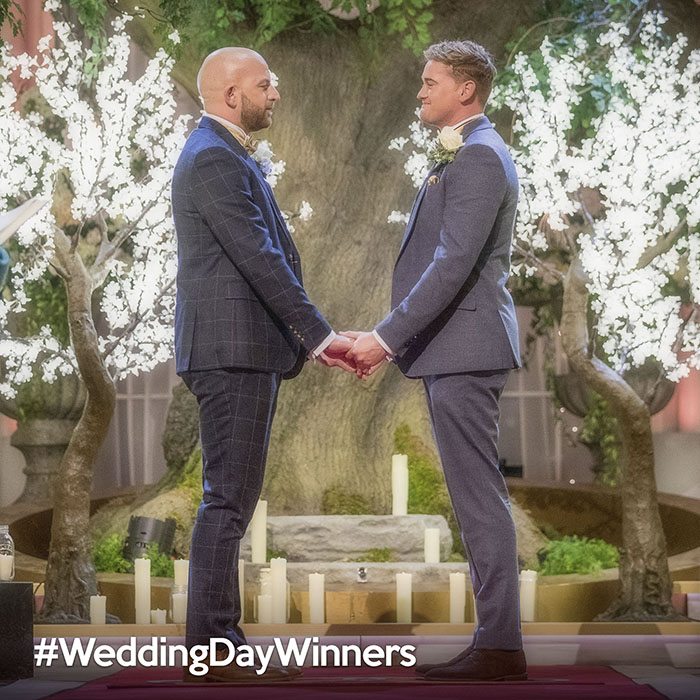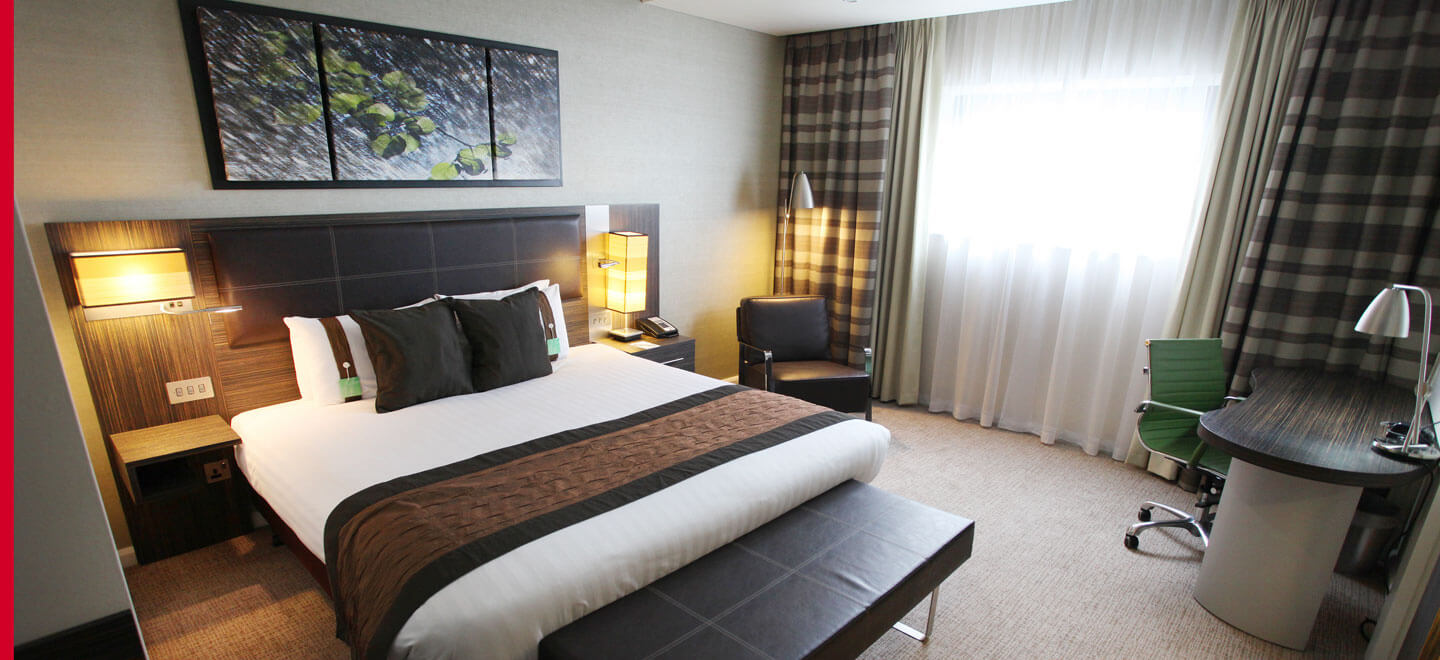 Good thing we've got this list….