PM Lee Hsien Loong: July 9th, at One Night Only! He added: We do not harass gays.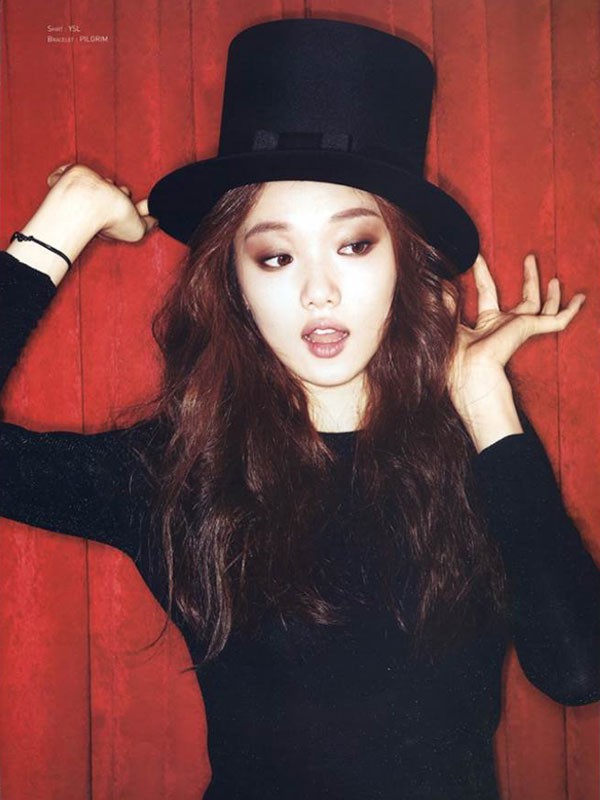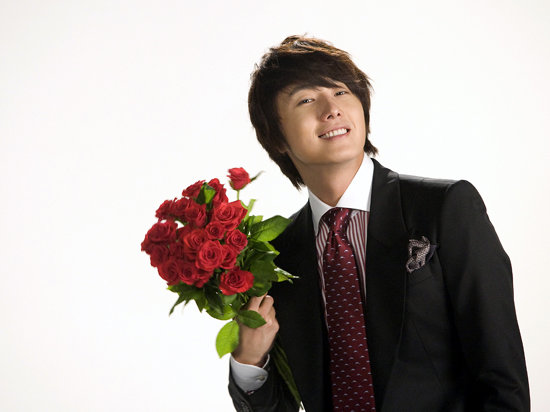 Jason Says:
Terry Xu Current Affairs. Dave, scaling laterally across a sheer cliff face, hopping right over a cameraman. Easy to promise, when annual entries will improve the pace.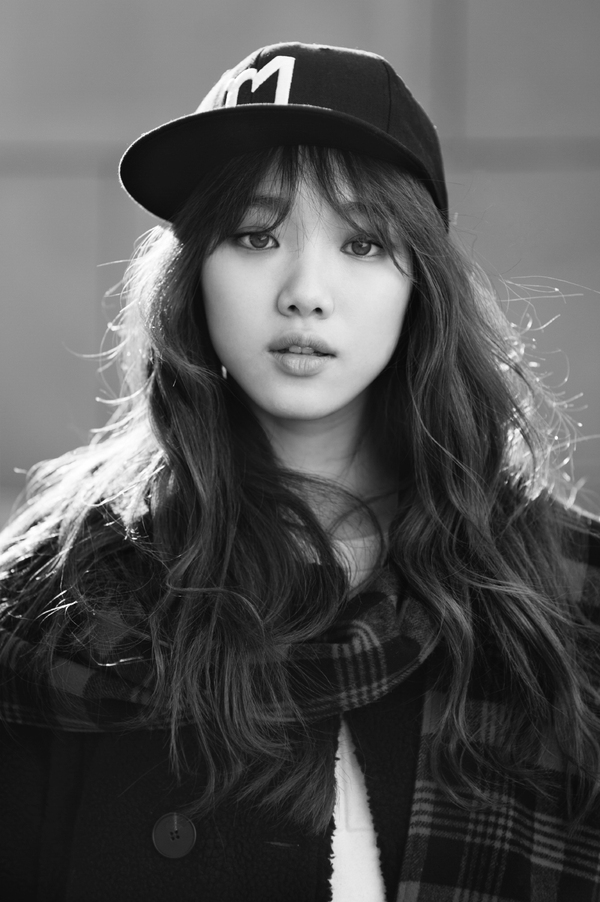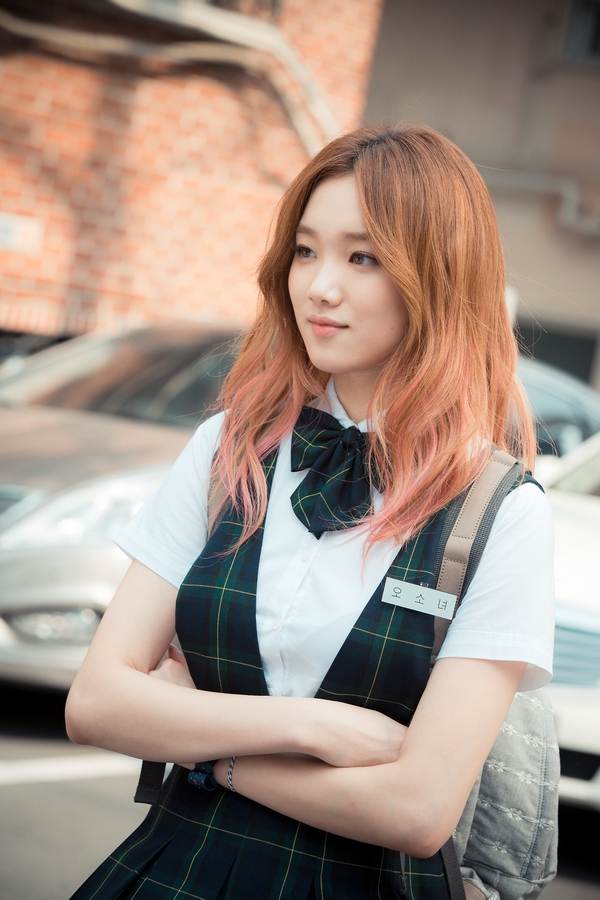 I recently reread his hugely entertaining and shockingly out of print memoirs, Crazy from the Heat.