I work in a very casual environment. I think this particular one is more of an afghan than a shawl, but, yeah, I catch your drift. More From Style. I guess this is handy if you ever need to strap yourself to the side of a ship being pelted by tidal waves and want to look good doing it. It's just a matching shirt and pants or shorts. That's never a rule I thought I would have to have about pants, but there you go.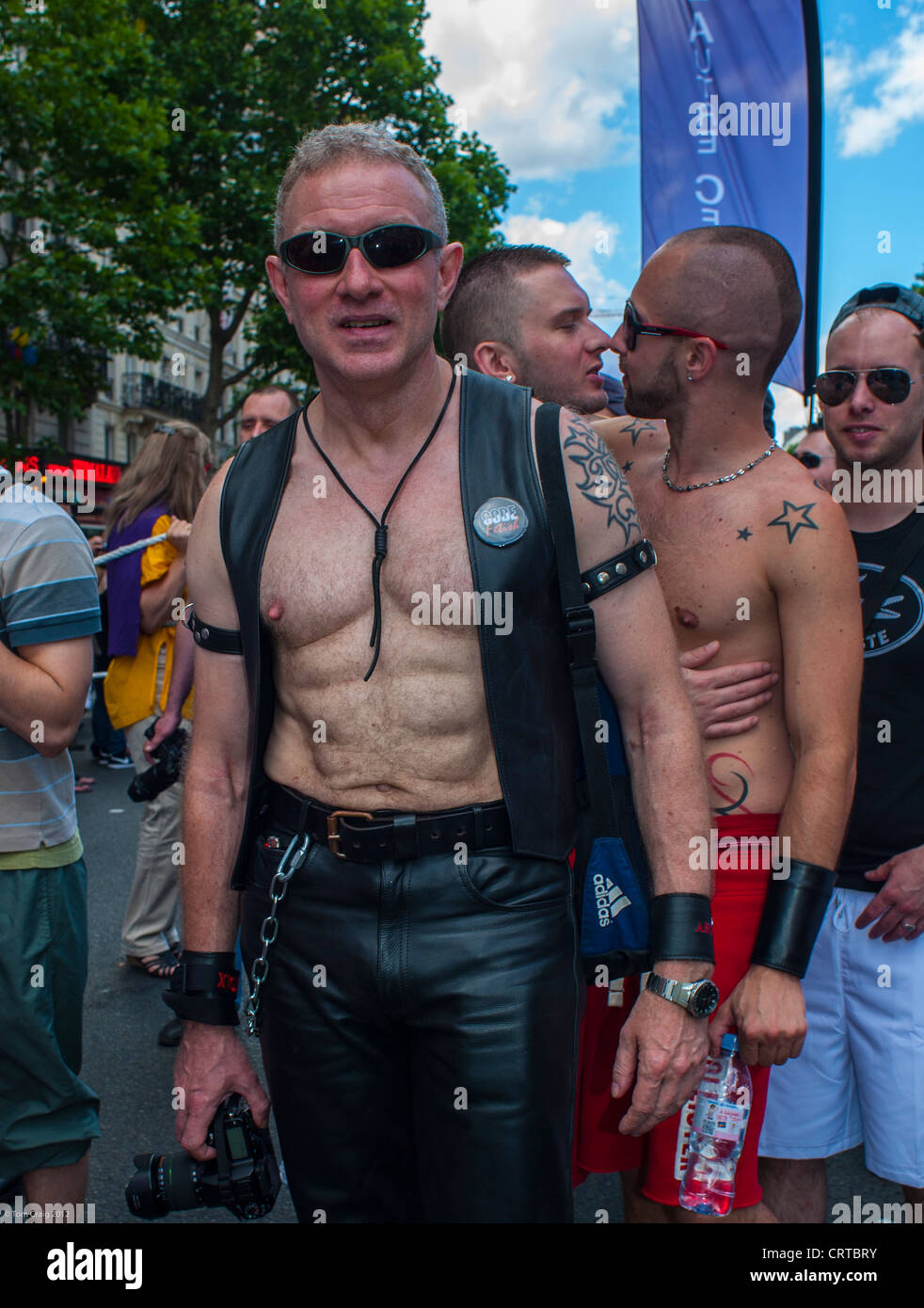 My legs need to be out.
I carry my wallet, my keys, and my cell phone. Well, her last position was at a wonderful, smaller organization that had a very, very casual dress code. Im in the same predicament.
I'm pretty sure the graphic on the hoodie is a caterpillar that's really desperate for attention.