Queers vs Capitalism: Saturday All-Day Pass: They run workshops in schools and workplaces around trans issues. Community tickets will be available at the door. At first, I was excited to be a part of it all. Whom have I in heaven but You? He holds a masters degree in human rights from Columbia University, and he has been nominated for several human rights awards including the Raoul Wallenberg Academy Prize and the David Kato Voice and Vision Award.
Nevertheless, I am continually with You; Y ou hold my right hand.
A conversation exclusively with millennial non-binary identities, including artists and media commentators, they will share their own experiences and views of the future for non-binary people. I left to go home that night feeling very despondent. In we present My Trans Story featuring fearless next generation story-tellers.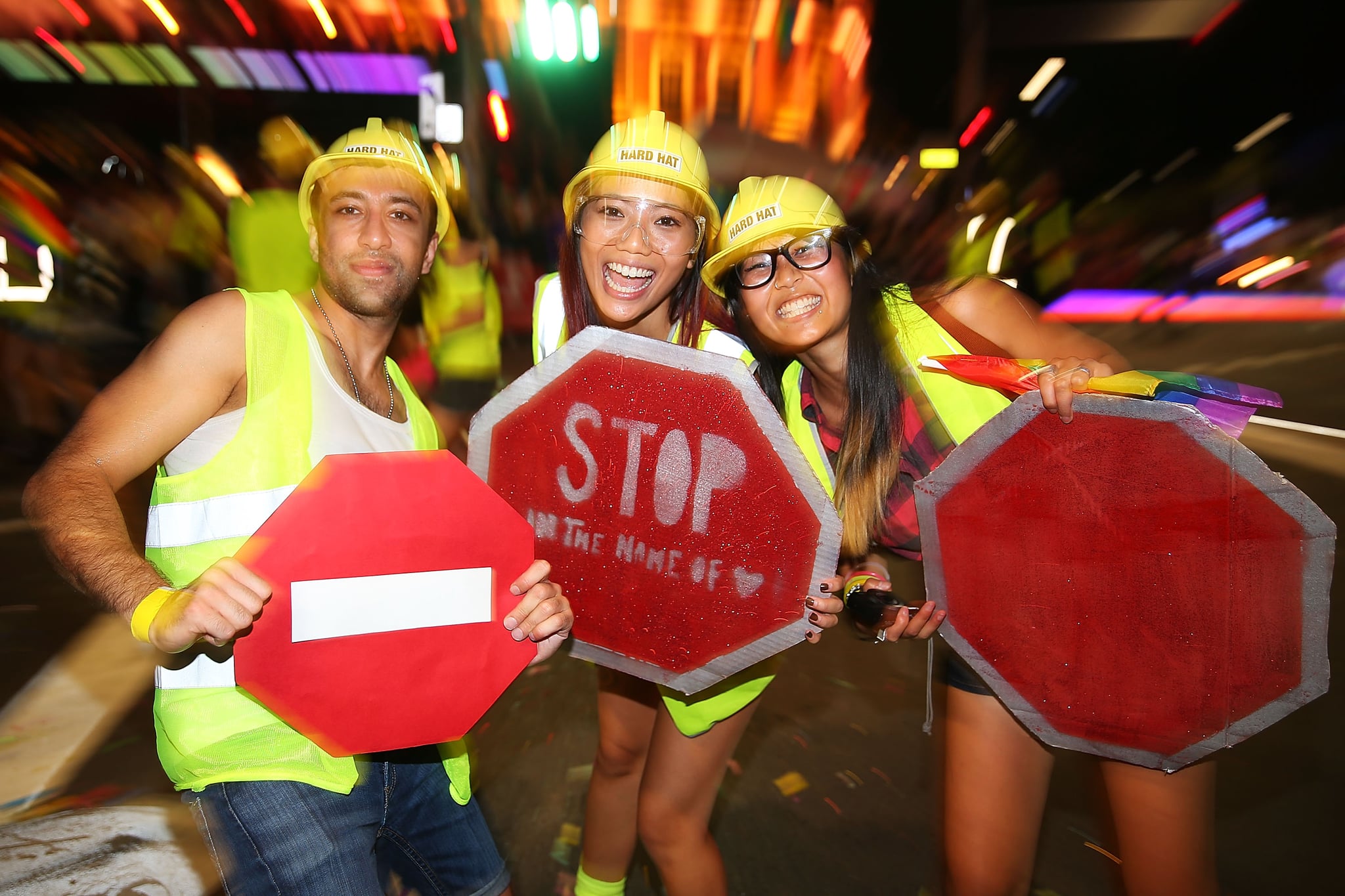 They partnered with Minus 18 and Safe Schools on an educational resource that unpacks QTPOC intersectionality for school aged young people due for release in early