Thank goodness. I taught this lesson on Sunday as well, and as I was preparing with my usual course of non-correlated sources and materials I visited the house of a friend who has this piece of art on her wall. That is not an argument to say nothing should be correlated and we should have lessons filled with a bunch of personal opinion so we can better rely on the spirit. I grew up believing the virgins represent church members but not necessarily women. But when the teacher just presents a picture and then reads an official sounding explanation without creating space for dialogue or disclaiming it as personal opinion, the whole exchange becomes part of the undifferentiated experience of a correlated Sunday school lesson. Blue and Gold are the colors on the Relief Society shield.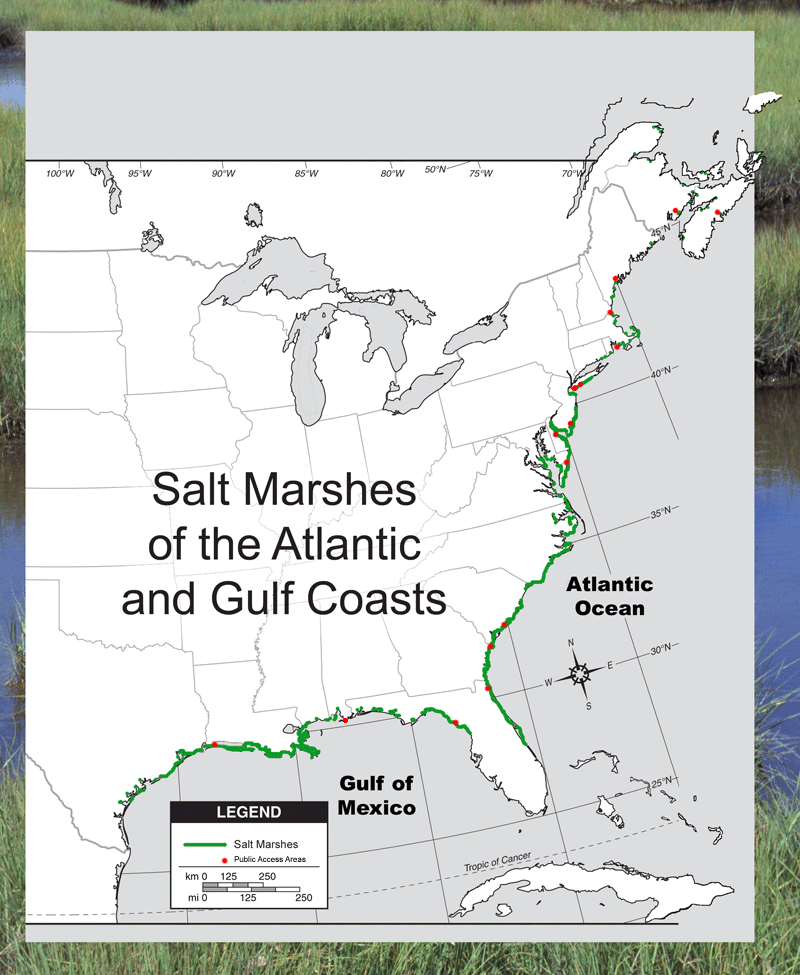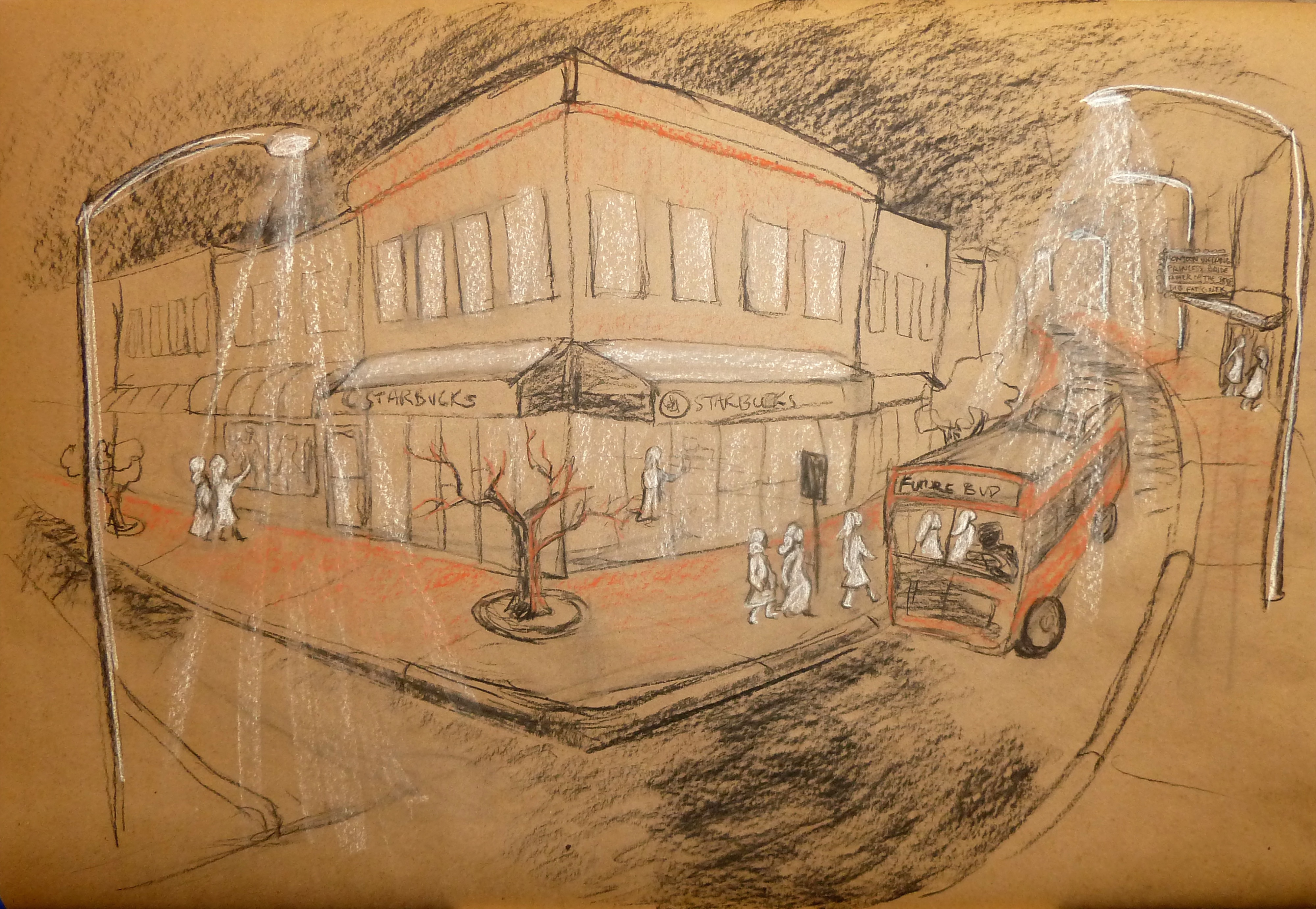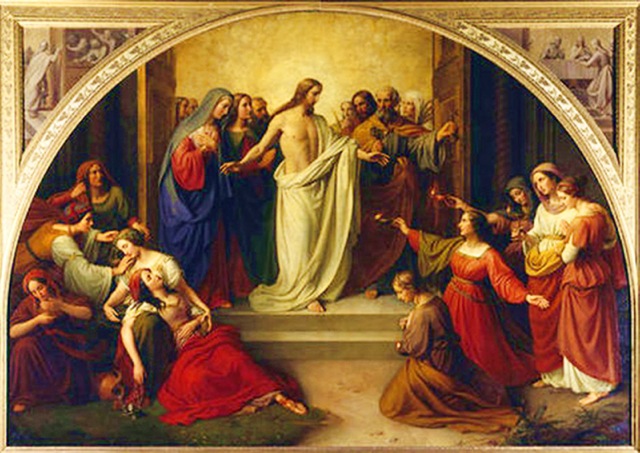 It would be nice if Sunday School teachers would indicate the source of the quotes or other material they choose to present in class:
For some reason, painters can never camoflauge problems with the skeleton and anatomy with clothing. For one thing, all the 10 virgins are virgins. I almost included a pic of the McNaughton painting in this post, but decided it would be too distracting. If, as Pres.
But it saves us from crazy ultraconservative doctrines being injected into church discourse.