Ripe with the smell of pheromones and dried sweat rather than the latest Gucci scent, Faultline prides itself in carrying on the tradition of the "men's bar. Better yet? Several years ago it went out of business and the space became an upscale gay lounge. See where I'm going. An offbeat, quasi-diner that's openFred 62 N.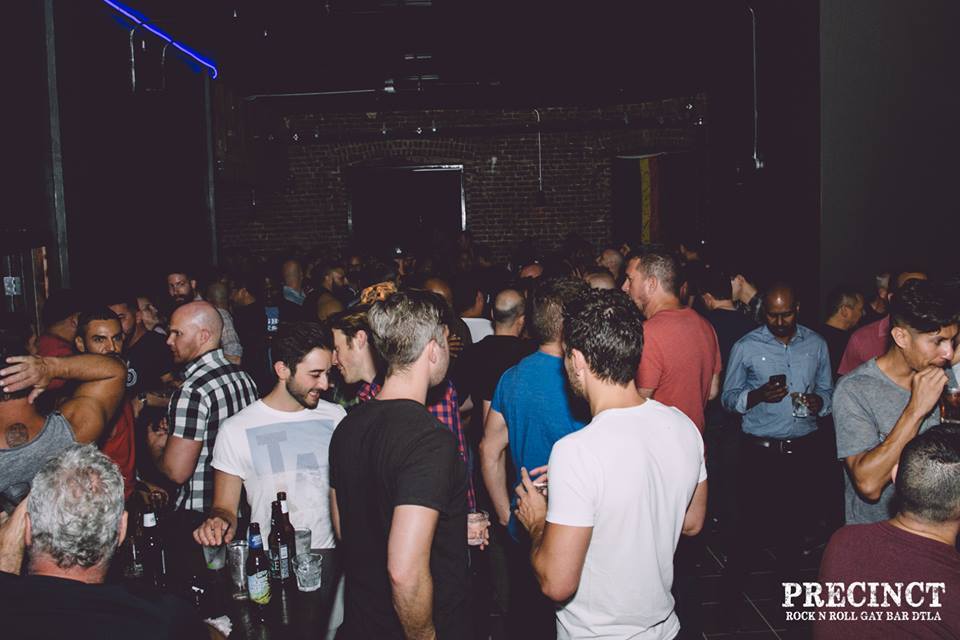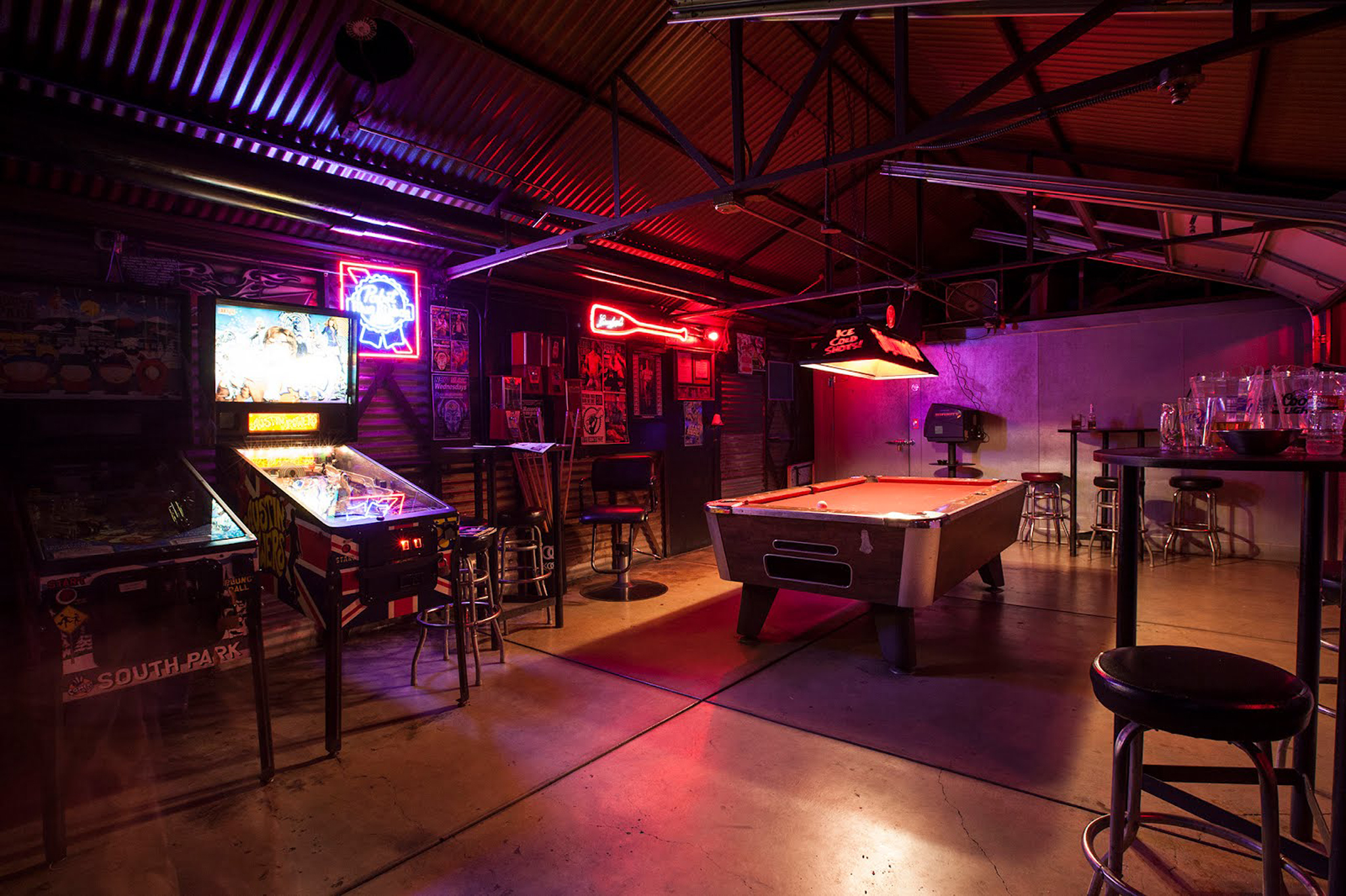 You'll find all the classics on the extensive menu:
You finally get the whole crew downtown and Precinct has a line wrapped around the block. The most popular night is the Mario Diaz—hosted B. This space for leather, lipstick and bears jettisons WeHo for Downtown, just down the block from the Ace Hotel.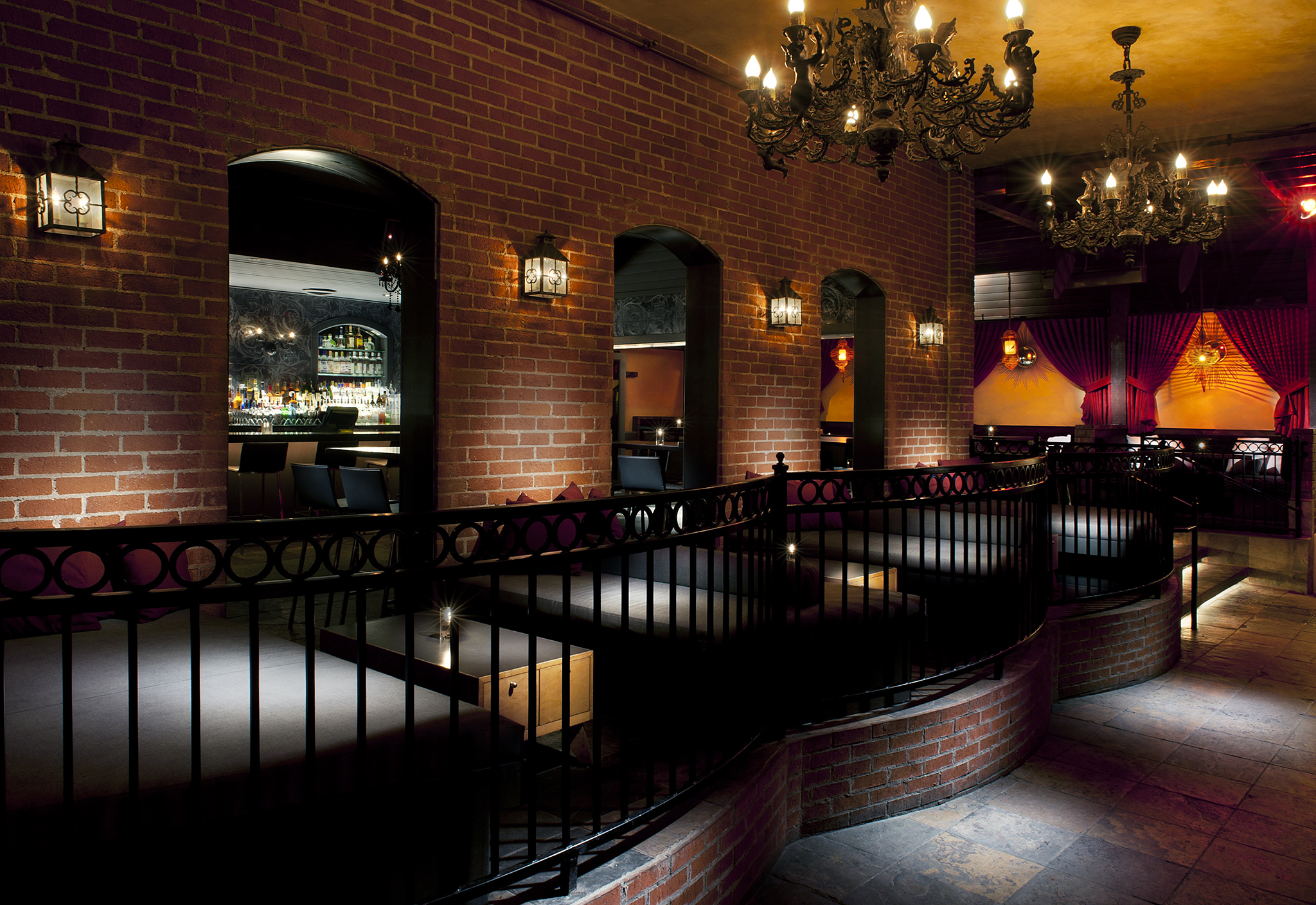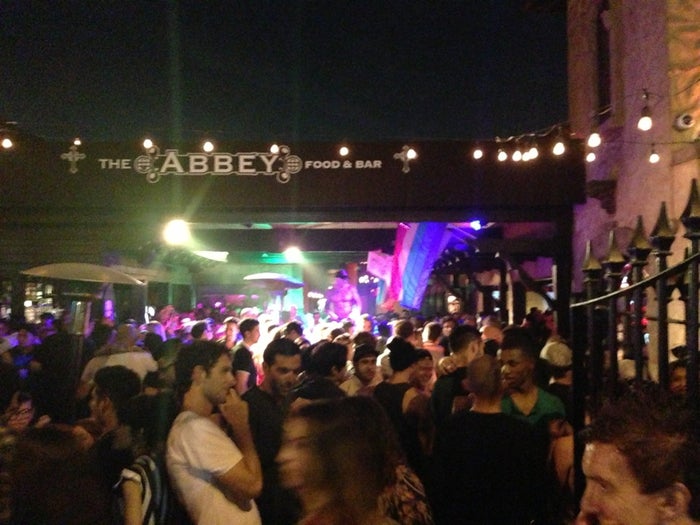 The drinks were completely overpriced.