Several national politicians declined to attend the Games, which some Western media outlets attributed as connected to the legislation, while others stated that few leaders normally attend the Winter Games as it is not a "must attend" event. The event saw a book presented about the life of Kumaritashvili, who was killed during a training accident on the day of the Vancouver Opening Ceremony. Postmedia wants to improve your reading experience as well as share the best deals and promotions from our advertisers with you. Archived from the original on Sign in. More blogs. Create a new password.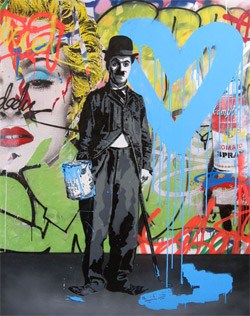 Connect with ABC News.
Wait for the instructions to arrive in your inbox 3. More jobs. Vote on this poll. Thank you for verifiying your email address.
The book, for which Fendt provided the foreword, describes Kumaritashvili's life through the eyes of his family.