In My Dreams. The institutional history of ONE reveals a set of complex, overlapping and groundbreaking activities that provided a wide variety of pioneering services to LGBT Americans:. October 4, The Advocate Drum Focus: By the late s and early s, ONE obtained crucial documents chronicling the establishment of the "gay community" and its established and increasingly diverse groups and organizations.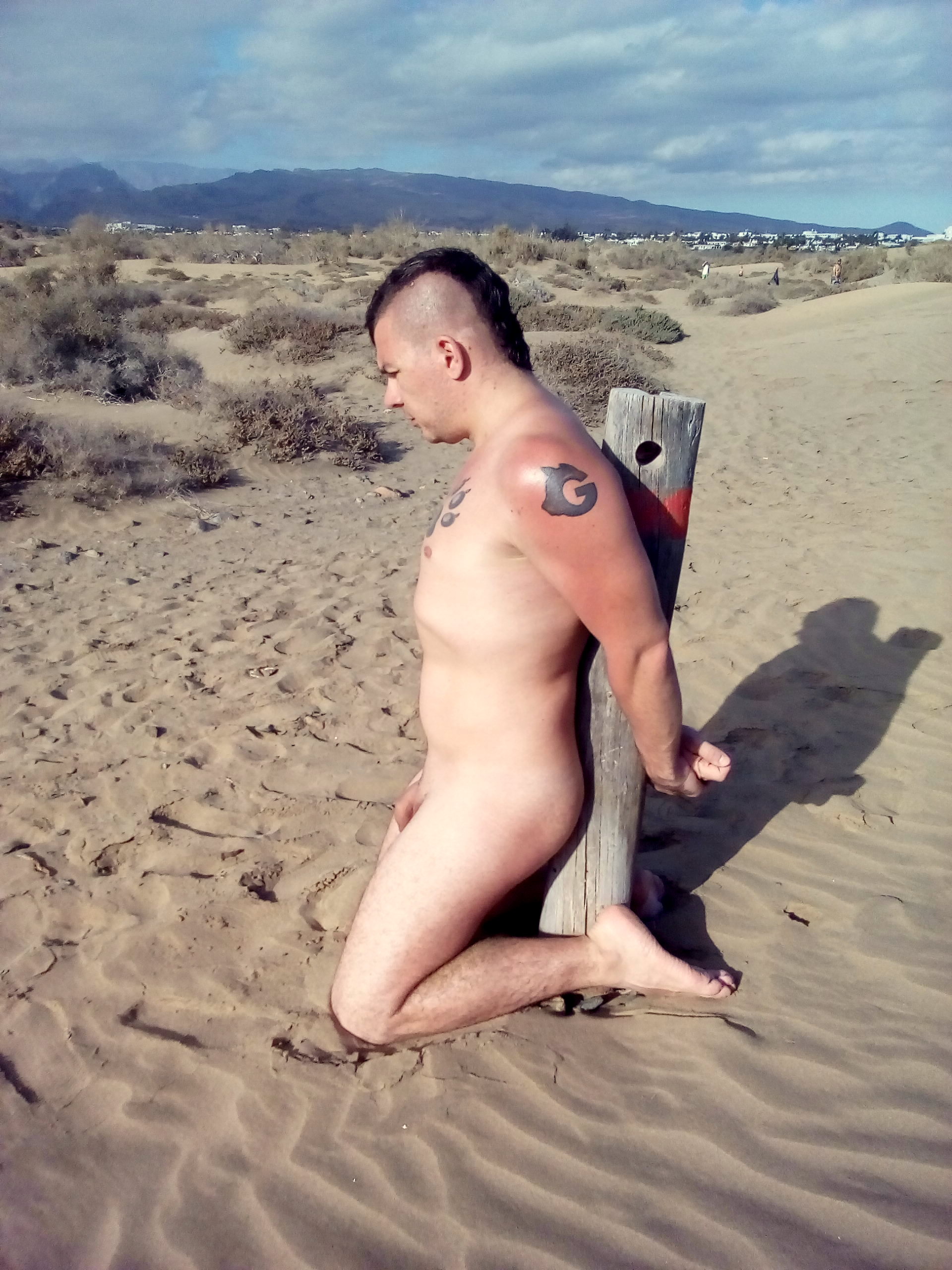 The Advocate Drum Focus: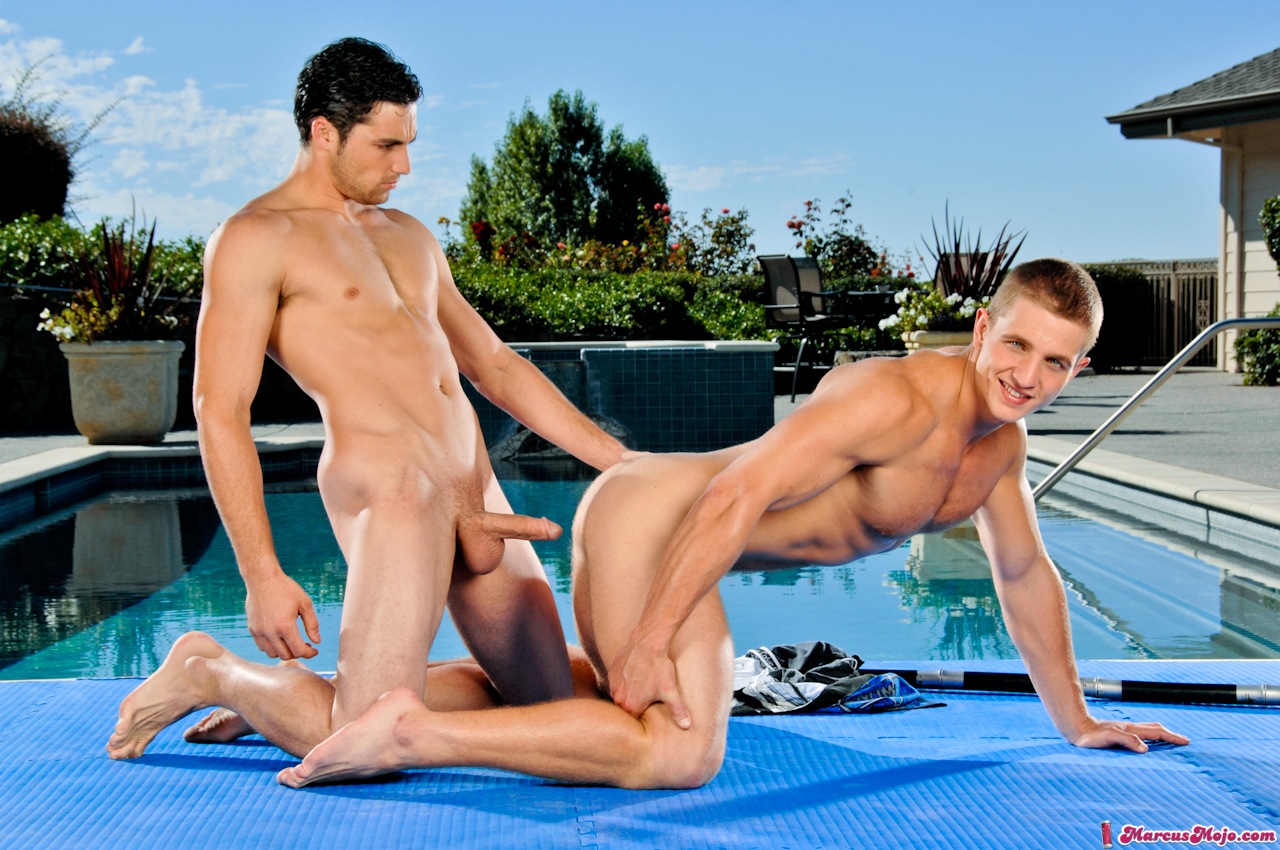 ONE's main library collection comprises over 30, volumes of books and monographs; as well as over 8, titles of periodicals, such as magazines, newspapers and newsletters. Too Much To Handle. Hotel Surveillance. Gay villages Community centers.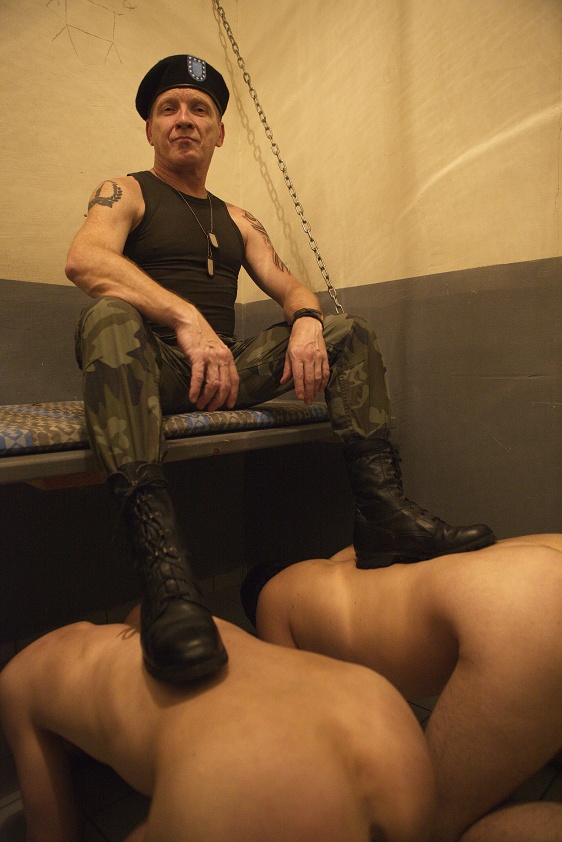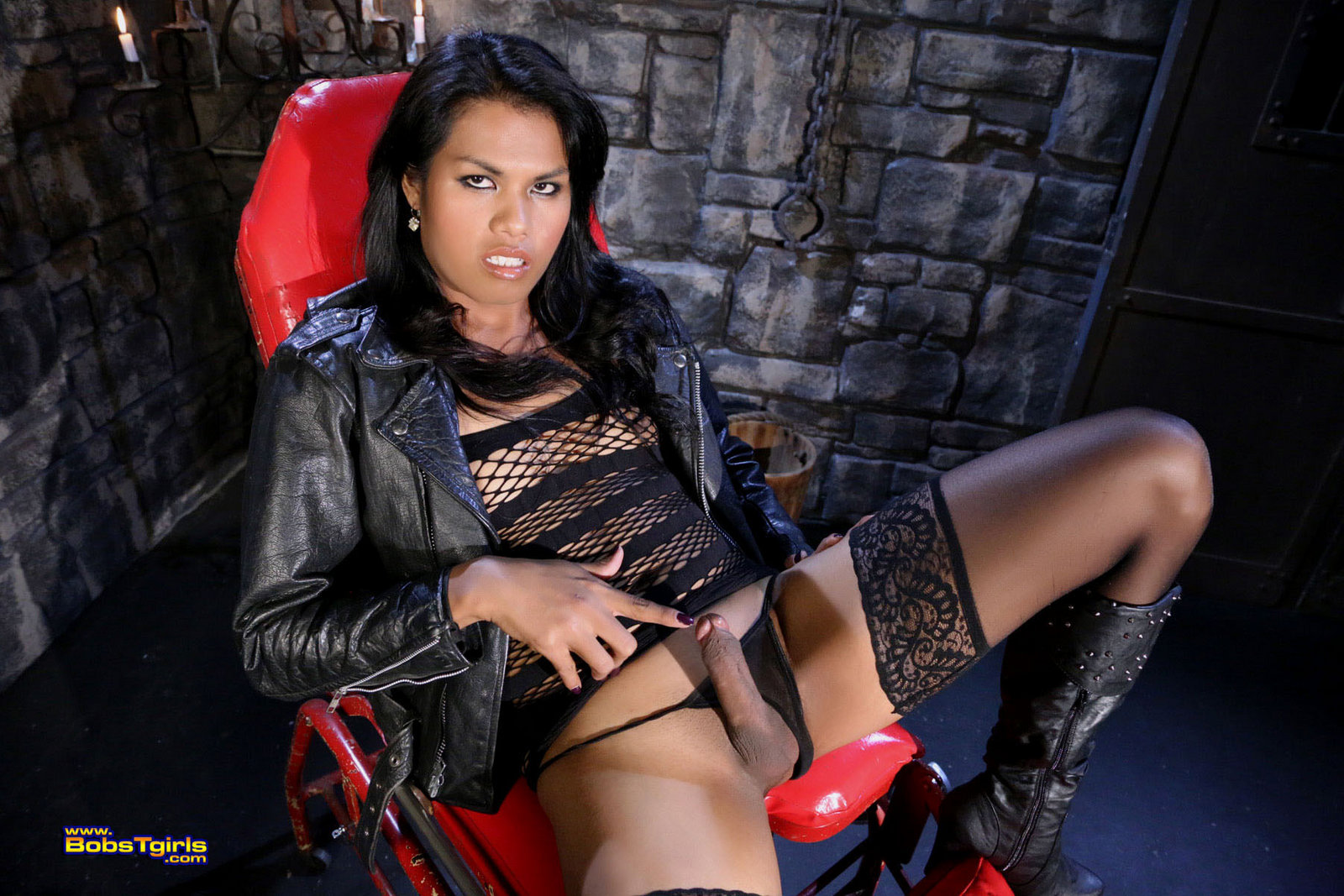 Private Dancer Part 1.