You Made Me Gay. Yes you do! Stop lyin', ho! Yes you do! Stop lyin', ho! You made me gay, girl, you made me gay, girl!!!! You know that you want it!
Are you gay?
Stop lyin', ho! I like to get paid and have sex for days no! No, ho, I'm fucking gay!!!!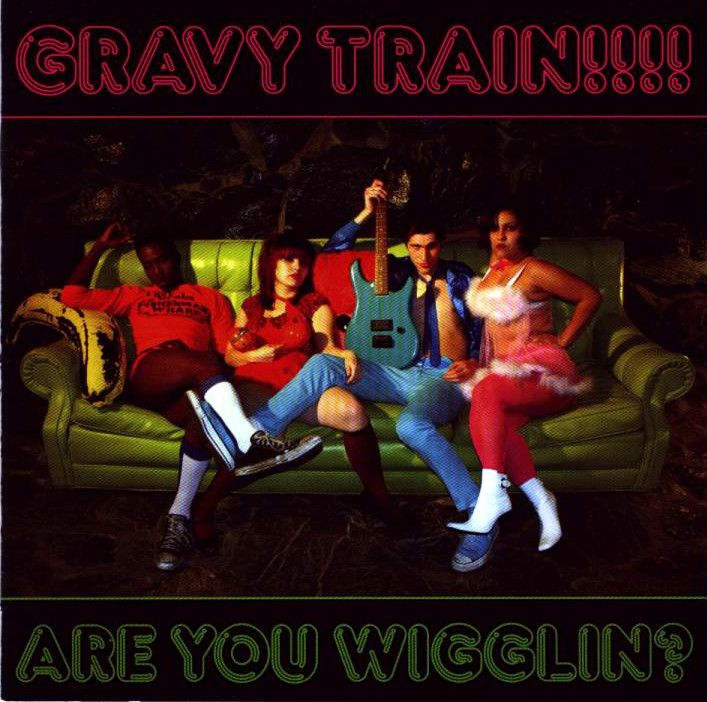 You got Willy Wonka up in your underwear And I like honey cuz I'm a little bear Well I only pursued you cuz I heard that you had girth But now I wish yo silly momma had NEVER given birth Go gay, girl, it's so much better I like the cheese, yeah, I like the cheddar Your cock ain't nuthin' anyway I'd rather suck a dog off And I'll just use a cucumber to get my fucking rocks off There's so many girls and there's so many guys It's hard to decide, when I like chicken thighs You're missing out on hot ass humps cus I spread legs like anthrax And Kenny G type blowjobz cuz I play a mean skin sax For today go ahead and do me that way But I made up my mind, silly ho, I'm GAY!!!!