I was surprised no one else had asked you about it. I have systems capable of playing both right beside each other. So basically Tas had some chance to land it? To have someone else battling with you? Templeton thinks so: What would I say to him?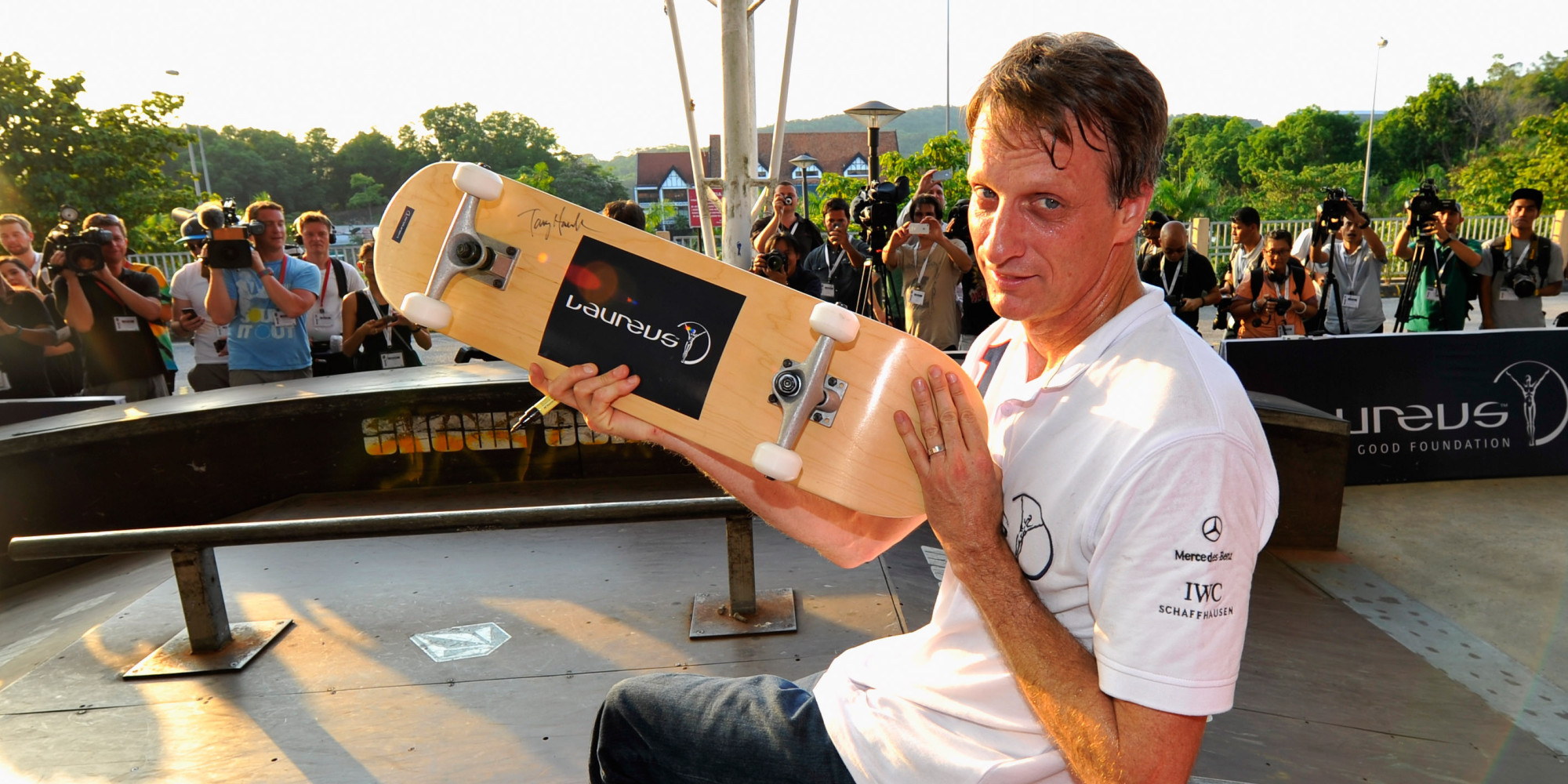 Donald Trump.
By James Michael Nichols. They asked Danny to be in it too. I have absolutely no knowledge of how they pick people. I guess that would sort of be a kook move.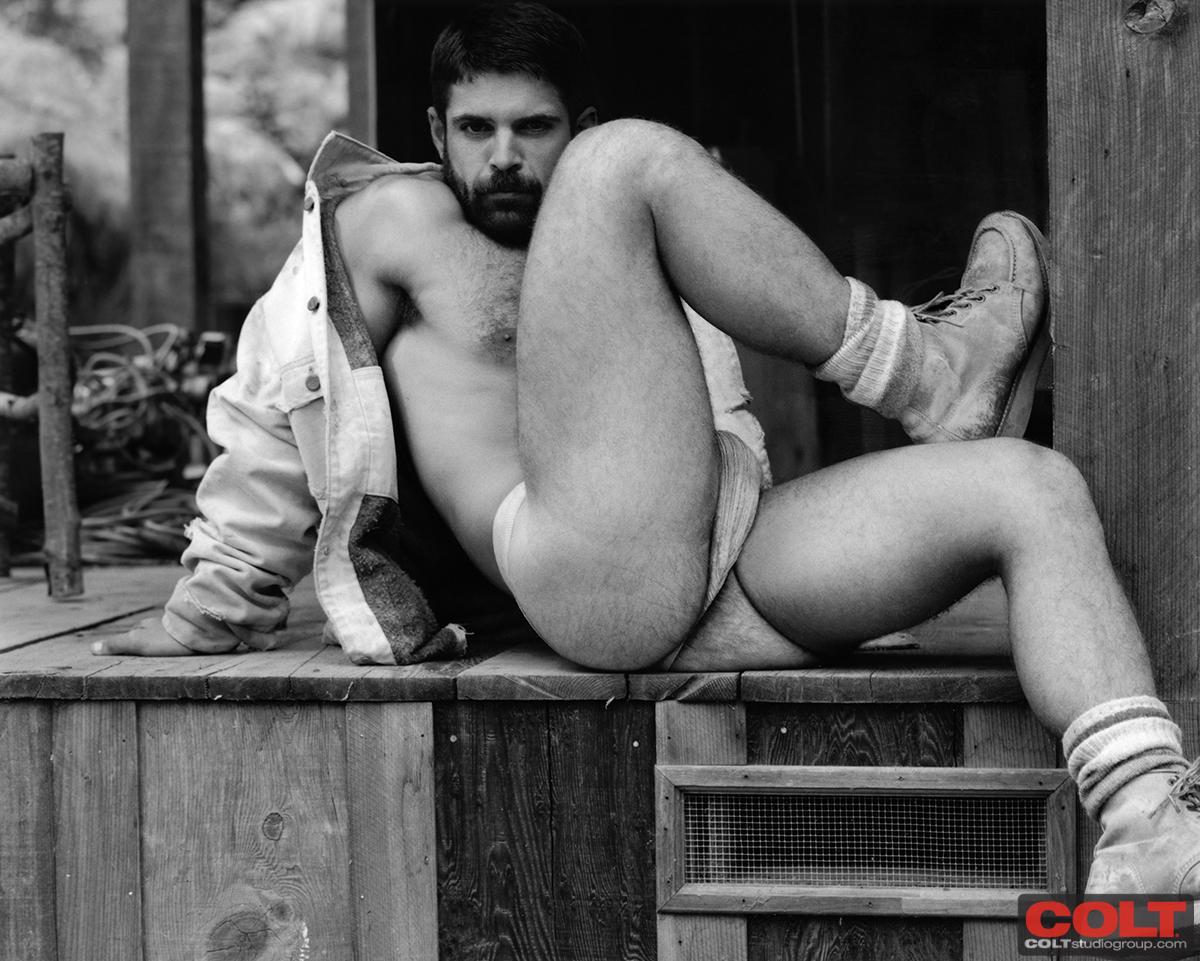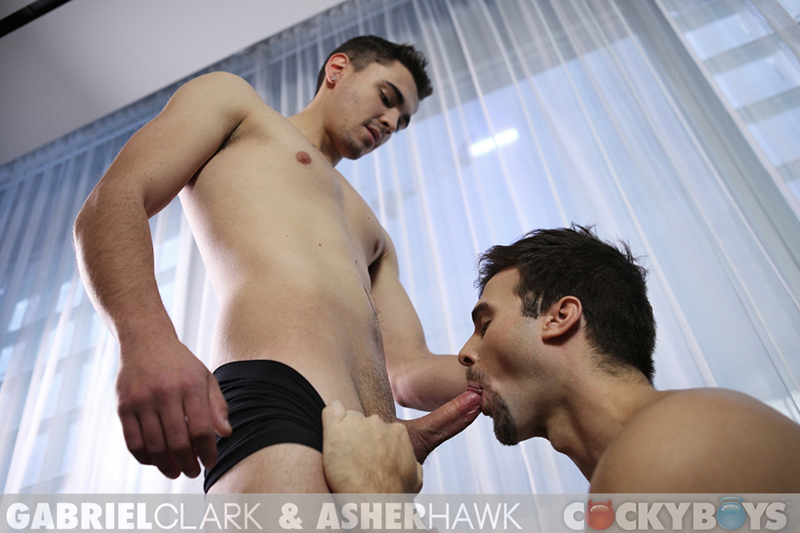 Do you remember any of this?