Every Friday afternoon for several months, these boys engaged in training sessions for the event. Tournament Day at ECU was an exciting place to be as everyone finally had the chance to present their solutions that they had been working on for so long. Thank you also to Elliot Raiter for all of your continued expertise and commitment to Scotch Hockey. Jumps this year continued to be one of the strongest areas of Scotch athletics. A flyer will be sent out with the next term account which details the very extensive list of projects we have funded over the past ten years. Enock C.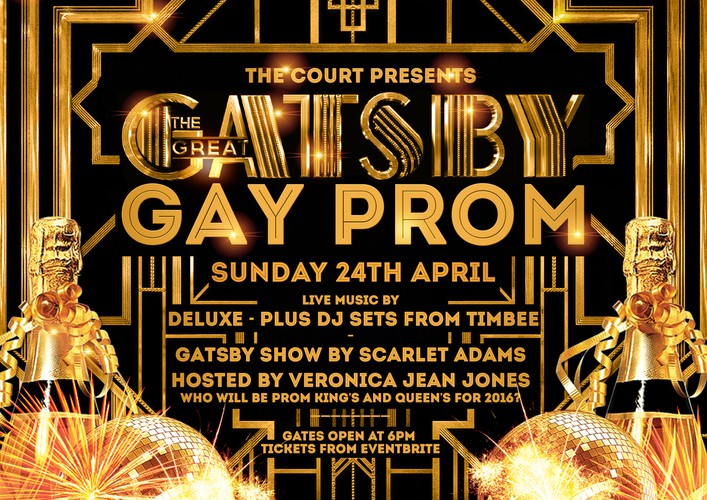 The Year 12 Food class helped to prepare the Kangaroo Stew and made damper for the Bush Tucker tasting on the top oval.
Semester 2 has given us a great deal to reflect on. To the Old Scotch Collegians, you now have another year group to add to your ranks. We had a great course with local legend and professional musician, Lucky Oceans, who taught the boys all about slide guitars. Jack has written a well-sequenced story with a clever ending.
Communication is a key component of the Personal Project and it is a skill that is developed throughout the entire year.