Real Voices. Kind of like a Larry David-type thing. Let them keep guessing, you know? September 13, Andy Milonakis - Single by Hands of Tyme". Not bad for a show that has cherubim-faced Andy skipping up to strangers and telling them, thanks for not stabbing me. The comedian describes it as sort of a reboot of his now cult-classic Andy Milonakis Showincluding sketches, man-on-the-street interviews, and music videos.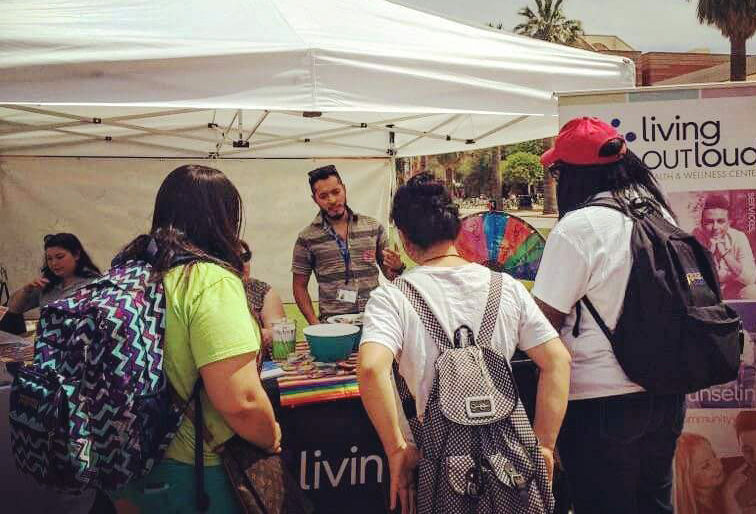 I'm going to write a whole pilot and see if anyone's interested, and if not then I'll just live out the tortured life instead of showing it on TV.
Stephen Osman via Getty Images. There are so many deliberately bizarre programs and comedians now. I replied, asking for an interview, thinking, "Wow, what the hell happened to Andy Milonakis?
Hidden categories: