Many of the Power Rangers were actually into martial arts and would create their own moves for fight scenes. On one hand, every teenager has an attitude, because they're teenagers; on the other, I think what Zordon was talking about was that he wanted specific personalities to serve as the superheroes. He went in first and did his thing. About 20 to 25 minutes later, he came out and I went in and they had all the original cast and the director and the producers. I had learned some hard life lessons.
And used makeup to make my eyebrows stand out, and then painted the top half of my chest and shoulders green.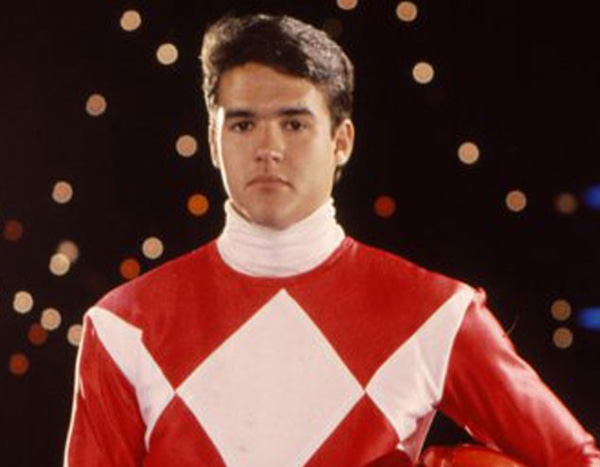 Magician feared drowned after stunt attempt. Walter Jones was given the direction to create a "hip-hop kido" from Saban, but what that meant day to day was mostly up to him. There was a period where I did OK, while I was doing appearances.
It was [Saban's] idea of hip-hop combined with martial arts and dancing.