The multi-level, 3,square-foot venue boasts foot ceilings, making plenty of room for a main bar that glows when the lights go down, a more-intimate lower-level watering hole replete with a luxe granite countertop, and an upstairs mezzanine that plays home to a handful of events throughout the week, like karaoke and DJ dance parties. The only after-hours club in the Gayborhood, Voyeur Nightclub just gets heated up when all the other bars in the neighborhood close. Upstairs, the crowd congregates around a pool table for games and more drinks from a bar selling beer and cheap cocktails. If you're a human and see this, please ignore it. It wears that badge proudly in its downstairs bar decked with big-screen TVs playing whatever sports game is hot that night. There are pool tables upstairs, and a twice-weekly poker night for those looking for a little game-play in the hood.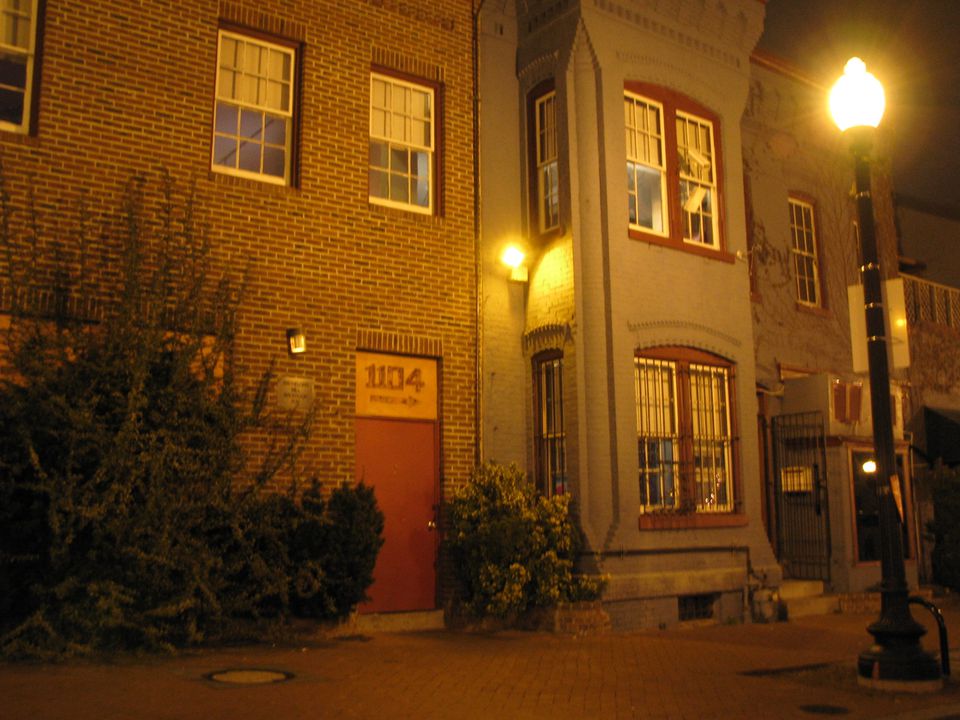 U Bar takes our prize for Best Bar for its amazingly diverse clientele and extra-strong drinks.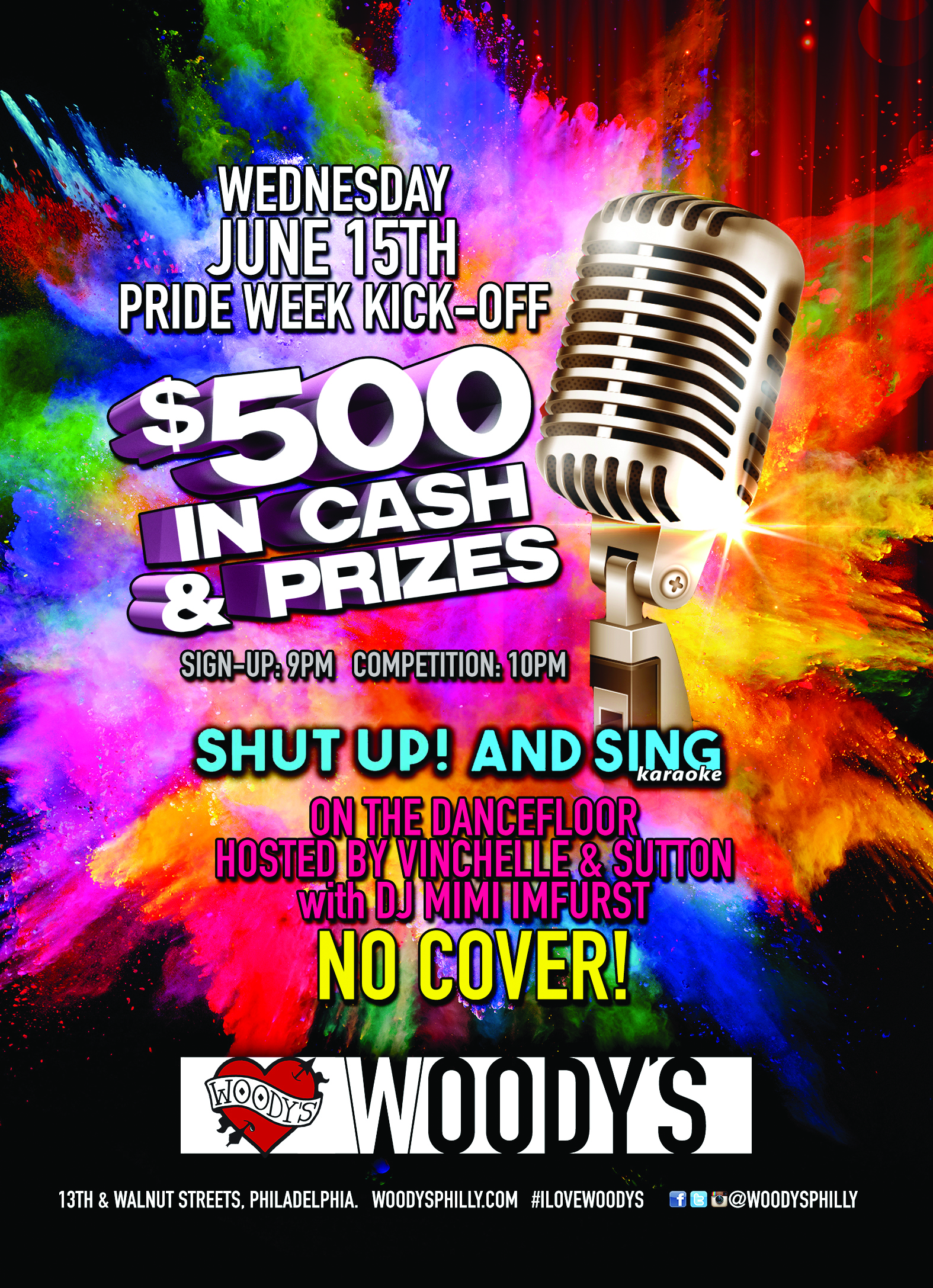 Winner for Best Day Drinking: Like its parent locations, it features big-screen TVs throughout the venue for showings of major sporting events and a couple pool tables on the second floor for patrons who want to partake in a little competition of their own. They sit at the small bar in the front of the venue with Stoli cocktails and other froofy, boozy concoctions swirling in hand.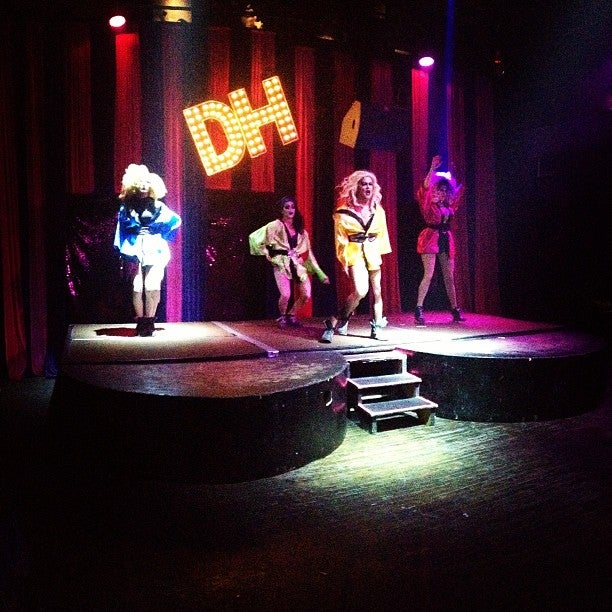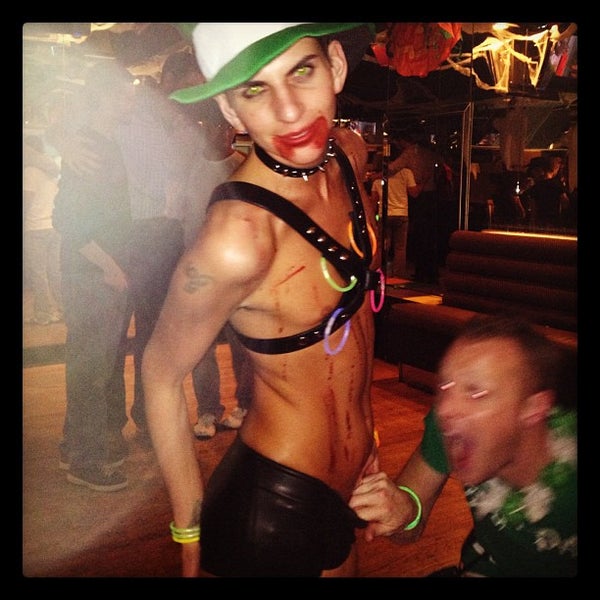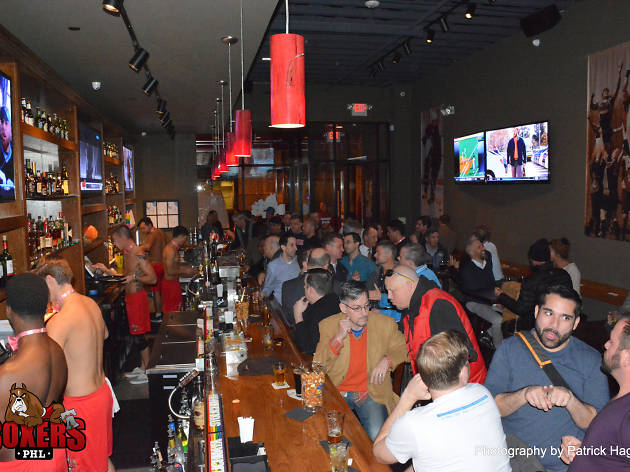 Look no further than Tavern on Camac on Tuesdays.