Anniversary Cards. Romantic and humorous, we were made for each other, a perfect fit, is a cute gay card for Husband. Kerra Lindsey Artist Notes: New Baby Cards. Inside sentiment is a whimsical pun "Your love makes me bubbly all over! Tissue Paper.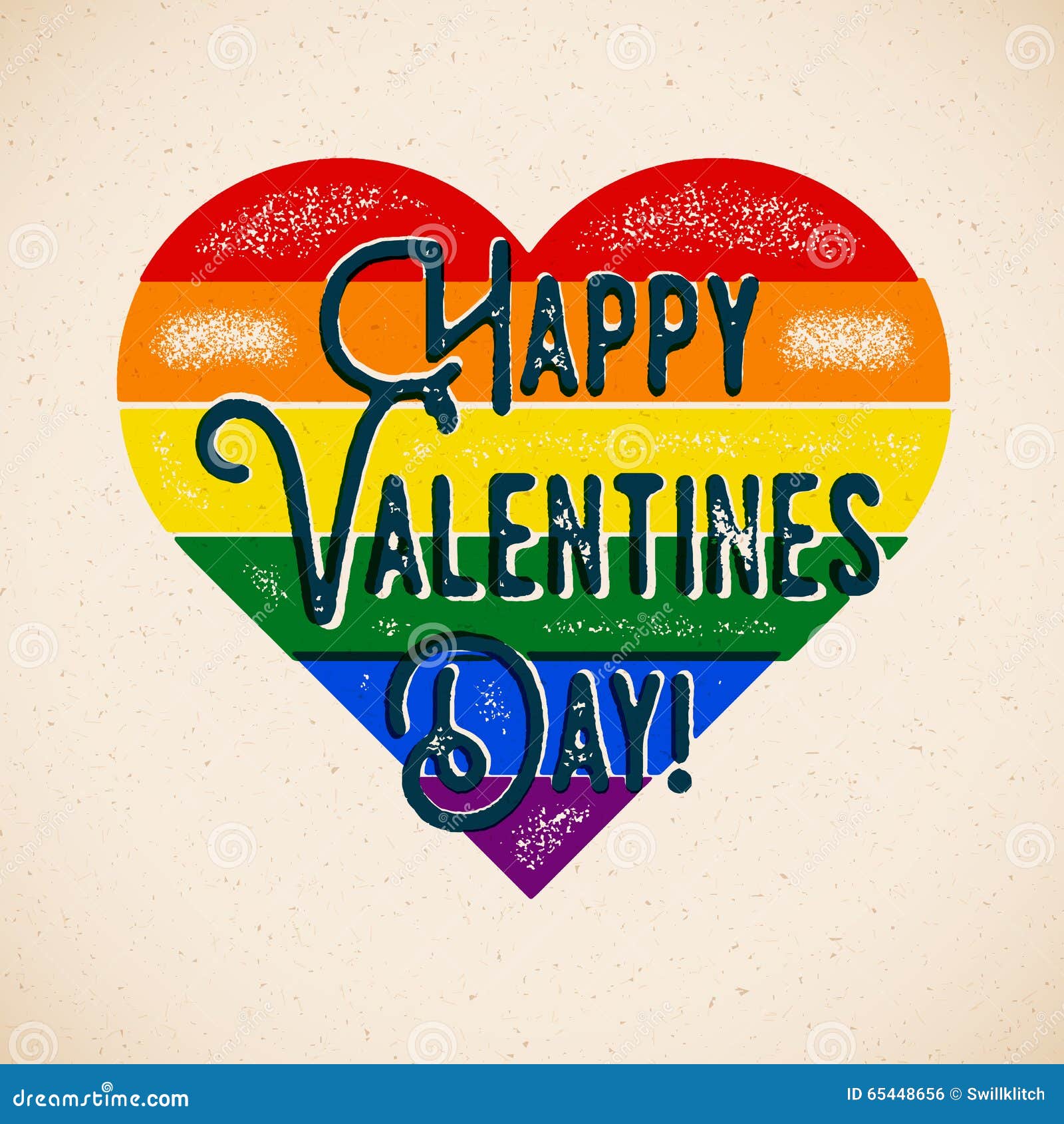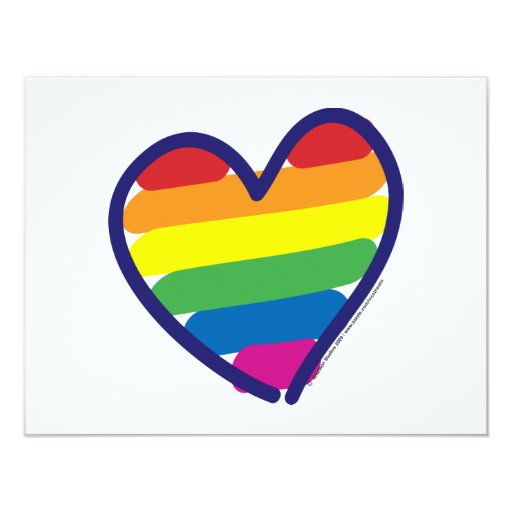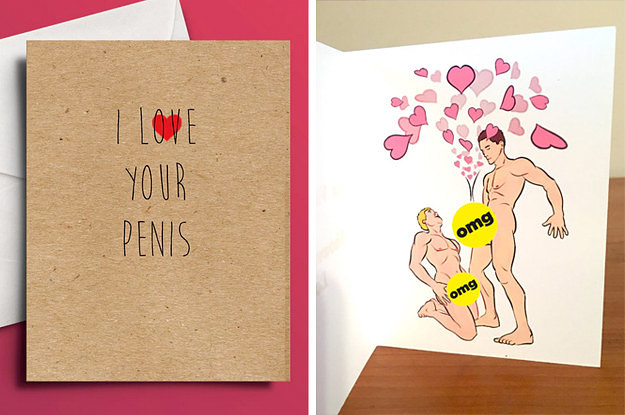 A perfect fit!
Tiny hearts surround them and smaller jigsaw pieces fall to the bottom of the card. Lesbian Valentine's Day for Girlfriend. Penny Cork Artist Notes: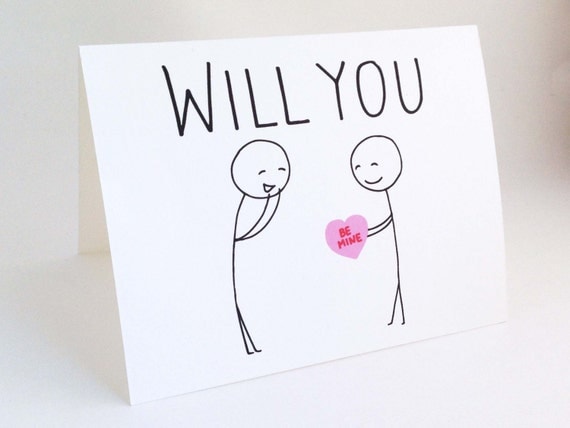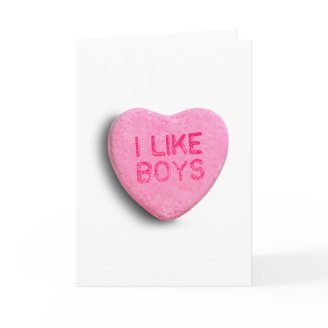 This funny, gay Valentine's Day card is perfect for your gay Valentine.