It is intensely intellectual, but told in the raw language of a Marine in his boots on the ground in hell; who has the word "Warrior" tattooed on one forearm and "Poet" on the other. All this, on an essentially bare stage where his words fill your mind with starkly clear visions of warfare. There is nothing left to build. Take that spike from the sky and throw it into the ocean. In one scene he achieves a surreptitious sort of flirtation with an Iraqi civilian by sharing his lip balm, the most intimate thing they could dare to do without being noticed. It's coming for you too.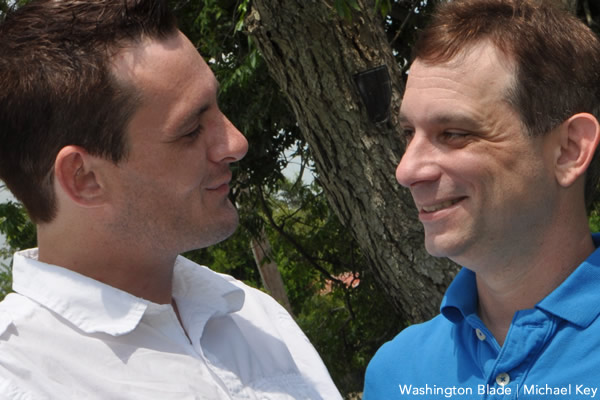 Is a man worth no more than his blood?
Which does which I'll let you decide. I am more like you than you think. I have been risen and I chose death.
That day I explained to the world what I had learned in Iraq; that this so called "War on Terrorism" was nothing more than a front to fill the pockets of the rich on the blood of the poor.