Reblog to signal boost! Ichigopan should be on here too. Coming out of nowhere starting something like you did and continue to bicker them like an idiot? Love you all and hope to see you over there! This site is a god send!! I read all of this yesterday, and I really love it.
This is a sweat story that is appropriate for all ages.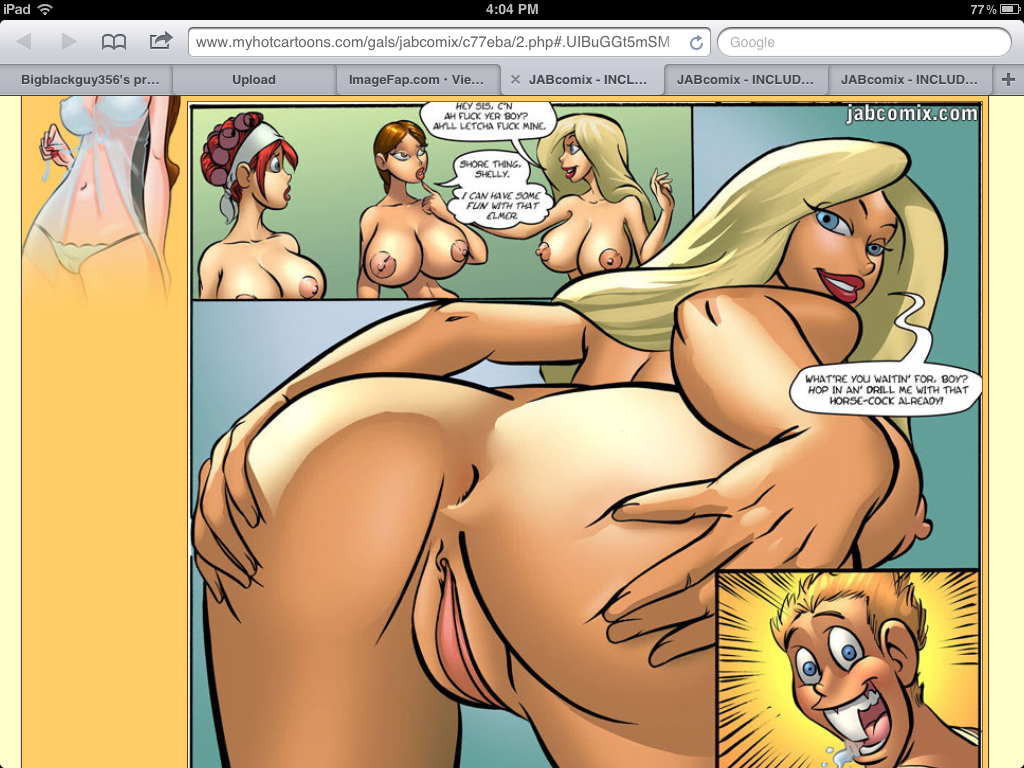 A Comic Book for All the Queer Theater Geeks
Created by bi writer James Tynion IV and trans artist Rian Sygh, The Backstagers is an all-ages story about the behind-the-scenes adventures of a high school stage crew. Check it out satrians. Trying to keep creators from advertising their comics in a somewhat still active comment section is kinda shitty. Like I keep saying……. Thanks for this awesome list! The comic book series is unabashedly queer, filled with gay, bi, and trans characters.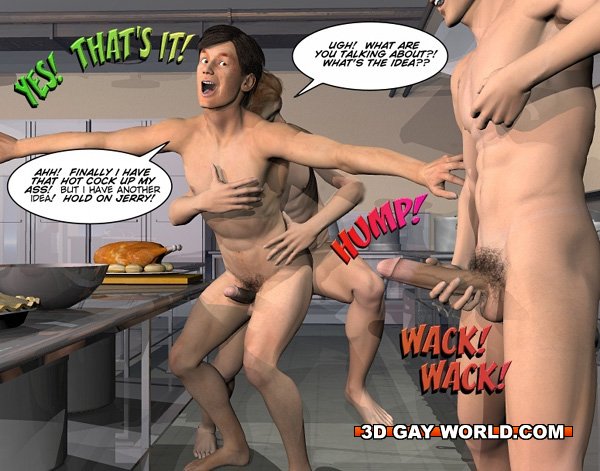 I am not Corey Ramses! You should add Seiyuu Crush. That's how YForce was born. The idea of finding community through being outcast was a very important part of growing up for me and for a lot of queer people, I think. It's also magical, with a doorway to another world.