I began by being wholly honest with God about how I hoped She would bless my new friends, encouraging them to affirm and be inclusive of others. My prayer's sharp edge was intended to make them aware of their own. I mentioned the natural beauty of the LGBTQ community and thanked God again for making us as we are, throwing in a genuine wish that their trip back home would be a safe one. We have a God who understands each of us, and who is there for each of us 24 hours every day. If this person is simply certain or adamant on their beliefs of "God made me this way" philosophy, for which there is no scientific or scriptural evidencethen all one can do is to love them and continue the relationship just as we would do for anyone with any issue with whom we do not agree from scripture or science.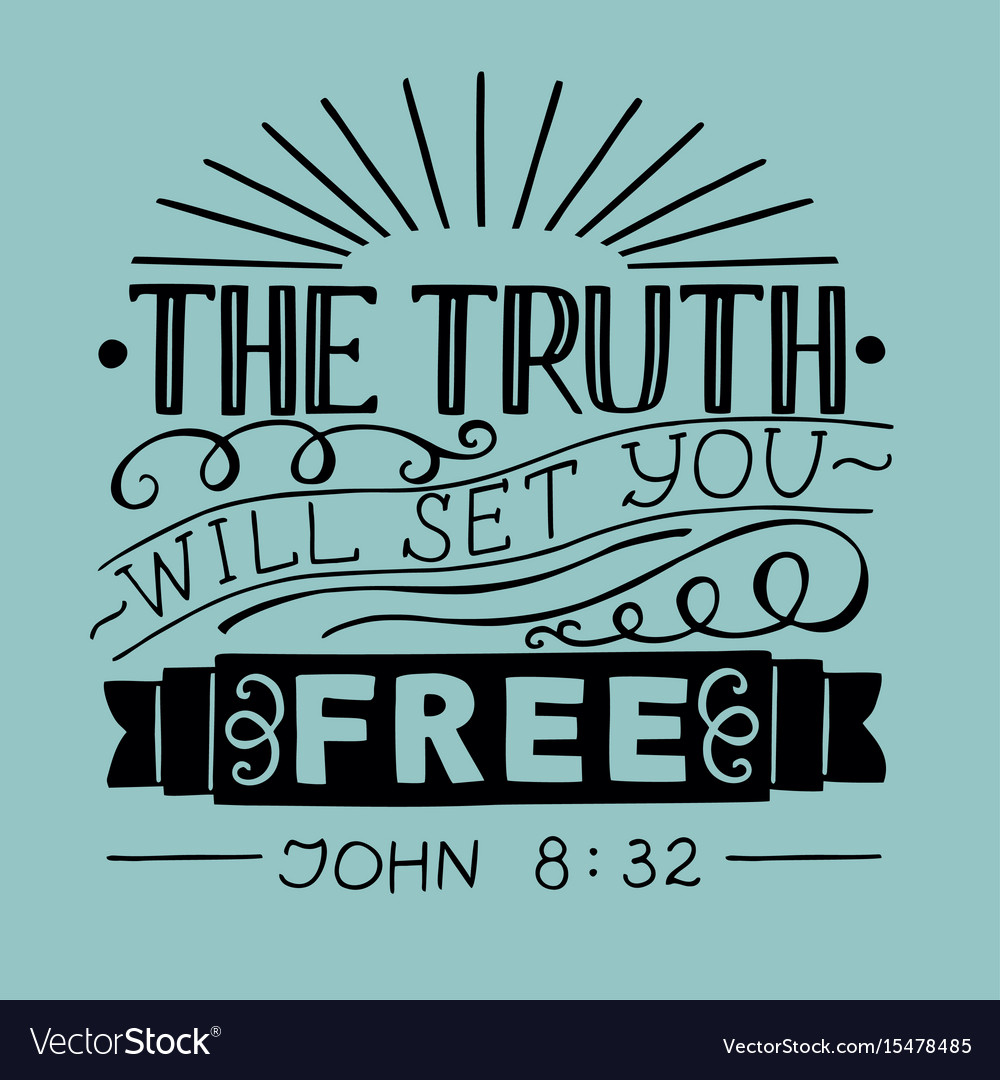 How can I not?
Then I crossed the border and exhaled. As far as the school teaching confusing sexual messages, Focus on the Family is a strong advocate for parental rights in education. Supreme Court vacates ruling against Christian bakers punished for not making gay wedding cake. The other two were just as flummoxed by the idea that the "broken" transgender person was asking about a common verse on prayer in Matthew.
If the child is not forced, then Mom and Dad need to become completely educated on trans issues in terms of causation and treatment that really works, including in layman's terms what ALL the research says.