I will frequent Halo and suggest you atleast give it a look. Halo is the answer and it is in Bryan-College Station. I am very shocked that in ""Conservative Station"" there is a gay bar and a very sheek gay bar at that! What a nice surprise it was for my friends and I! If you are into leather, dark corners, 70's era music or whips and chains, Halo is not your place.
There were a lot of Houston guys there too.
Kudos to Halo! Please avoid obscene, vulgar, lewd, racist or sexually-oriented language. If you look or act butch you won't fit in unless you are straight.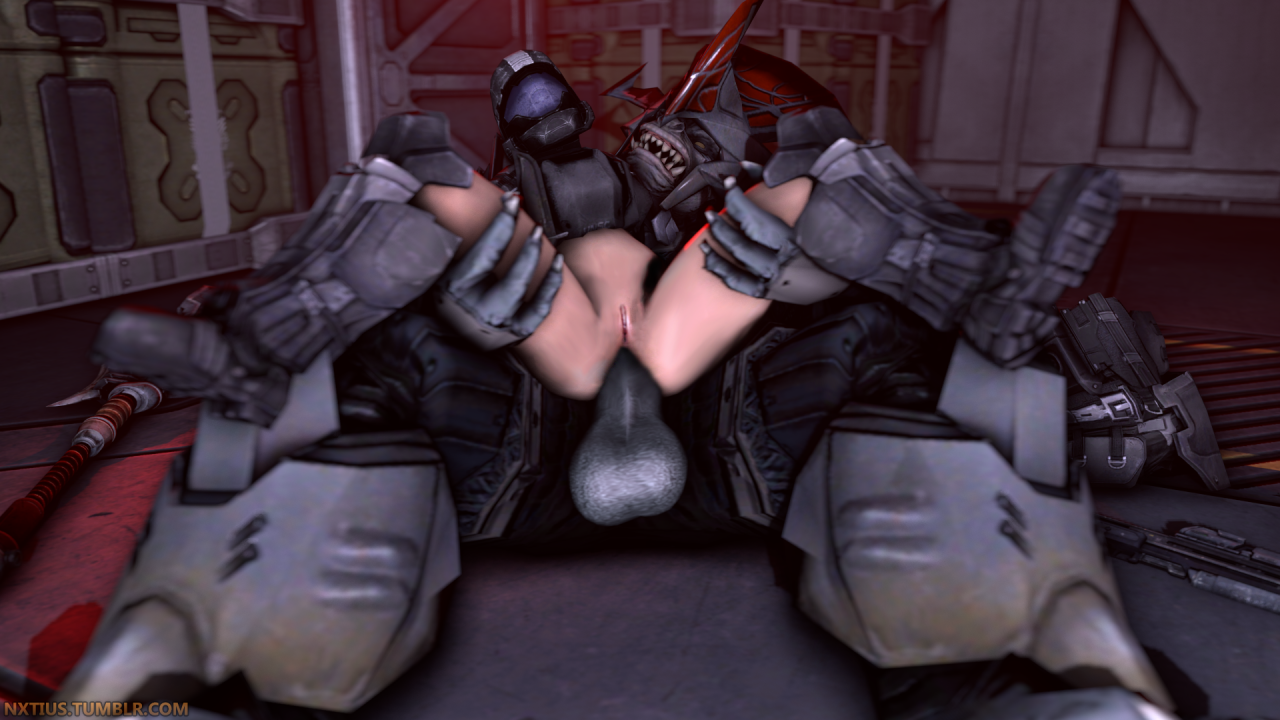 By using this site, you agree to the Terms of Use and Privacy Policy.