Elise Himes from Beaverton, Ore. When people step up and people treat each other like human beings and not some sort of scandal, things can go right and there can be a happy ending. I was fired one week later, for "egregiously violating company policy". I am slowly starting to believe it myself -- it takes awhile to shake one's old identity after so long. God bless you! I am a transgender woman but it is never at the top of my list of how I describe myself.
Kristen Aaquist from Reno, Nev.
Business Manager and Professional Singer. Trying new things like crossdressing, realizing that they worked, they connected, but were never enough. I don't look at myself in the mirror and fixate on the world I left behind to be myself. Program Analyst.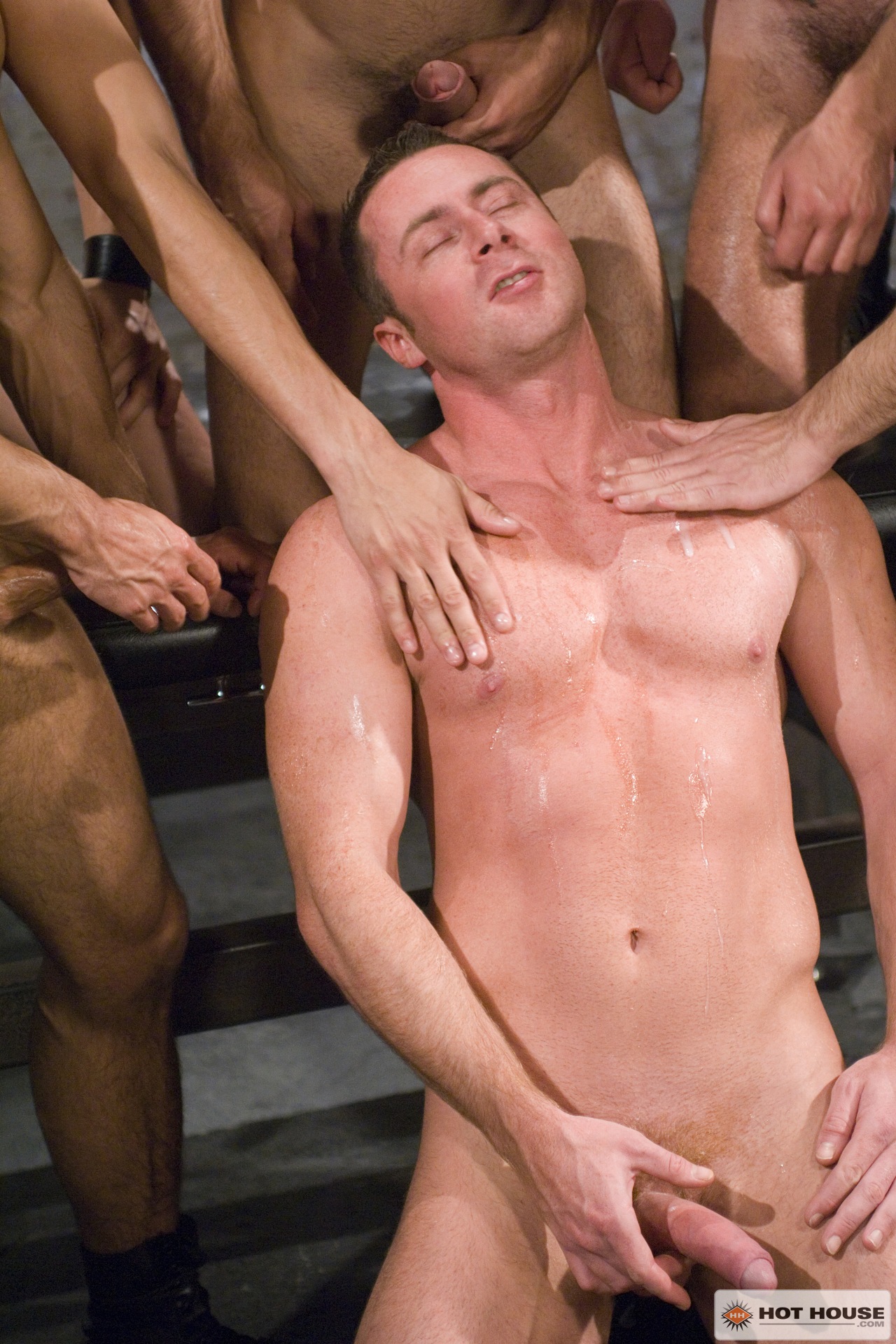 Law Student.