Around the time of the episode's original airdate, February 20,the same-sex marriage question was a hot political issue in the United States and the episode became controversial. Issues — February 21, Public Opinion and the Politics of Gay Rightsit was the controversial lesbian outing of the main character played by Ellen DeGeneres in the sitcom Ellen in that paved the way for Patty's coming-out in this episode, as well as for many other gay characters on other television shows. Continued Yet Again. He said this is why Patty's coming-out did not become as controversial as the episode's examination of the same-sex marriage issue, which was more sensitive in the country then. Marge is extremely uncomfortable, although she has been supportive of same-sex marriage.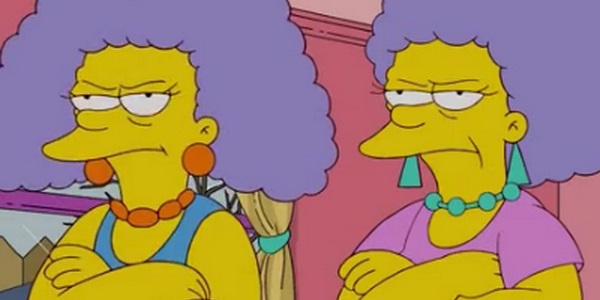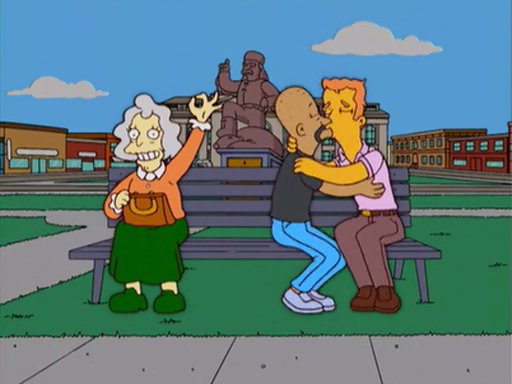 Instead, they ended it in a way that could potentially be experienced as distasteful to the heteronormative audience by having Patty exclaim "Hell no!
I like girls! Keith Club wrote that it "wasn't particularly earth-shattering" but that Marge's initial reaction provided a good twist to the episode.
Parents Guide: